IBM, Streetline to Develop High-Tech Parking Solutions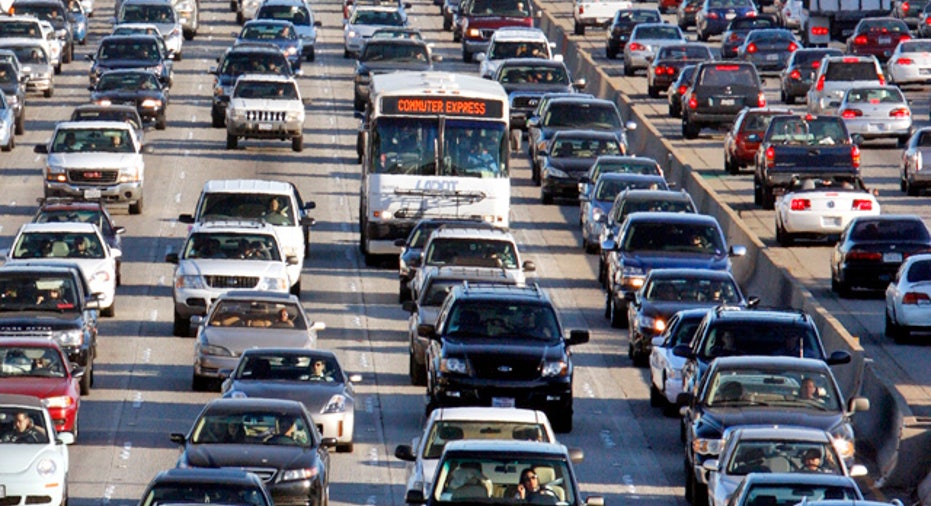 IBM (NYSE:IBM) has partnered with privately-held Streetline to develop a system that tracks parking patterns in an effort to help municipalities improve congestion.
Under the terms of the agreement, Streetline's patented smart-parking platform would be used to detect the presence of a vehicle through a network of wireless sensors located in individual parking spaces.
The transmitted data would then be combined with analytics built on IBM Cognos to help cities identify hourly occupancy, occupancy by block, parking duration and trends by area.
"Today, there is a massive amount of transportation data available that can help cities alleviate congestion and improve transportation services, such as parking," said Gerry Mooney, general manager of global Smarter Cities at IBM.
"It's critical for cities to be able to turn this data into information and insight so they can anticipate and avoid situations that cause congestion, while simultaneously improving the services they provide citizens and businesses," he said.
Leveraging IBM's analytic technologies, the program, dubbed the Smarter Parking Starter Kit, would help cities anticipate problems to reduce congestion and more appropriately price parking based on demand, the companies said in a statement.
The information would also be made available in real time to drivers through a free app called Parker.
Financial details of the partnership were not disclosed.