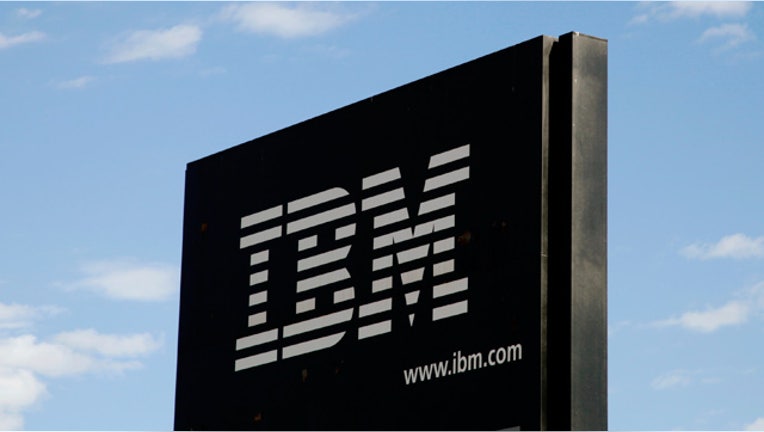 IBM (NYSE:IBM) agreed to buy Kenexa (NYSE:KNXA) for $1.3 billion on Monday in an effort to boost its portfolio of social business and human resource products and technologies.
The all-cash deal calls for Armonk, N.Y.-based IBM to pay $46 a share, about a 30% premium to Kenexa's closing price on Friday. The Wayne, Pa.-based company's shares were trading up 41% Monday morning to a 52-week high of $45.75.
With more than 8,900 customers, Kenexa provides recruiting and talent management solutions through a range of products that include cloud-based technology and consulting services. The company employs some 2,800 people in 21 countries.
IBM said the acquisition bolsters its ability to meet a growing social business technology sector, helping businesses gain "actionable insights" from the streams of information generated daily by social networks. In one of the computer maker's recent global studies, IBM found that 57% of CEOs identified social business as a top priority.
"Every company, across every business operation, is looking to tap into the power of social networking to transform the way they work, collaborate and out innovate their competitors," IBM's general manager of the social business, Alistair Rennie, said in a statement. "IBM is uniquely positioned to help clients generate real returns from their social business investments."
The transaction, pending Kenexa shareholder approval and other regulatory approvals and customary closing conditions, is expected to close in the fourth quarter.