IBM Reports Another Quarter of Declining Revenue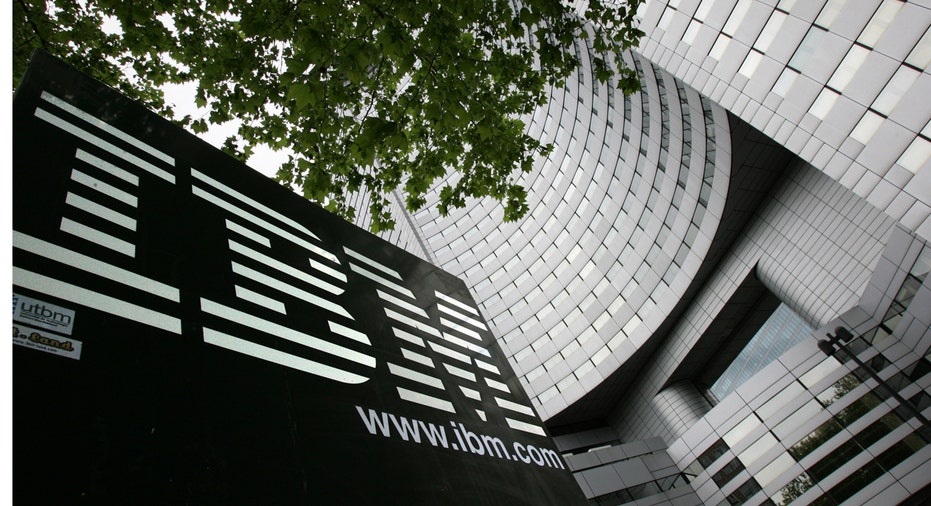 International Business Machines Corp. said its third-quarter revenue fell 14%, hurt by declines in hardware sales and the stronger dollar, as the technology giant posted its 14th straight quarter of year-to-year revenue declines.
Shares fell 3.5% to $144 in recent after-hours trading as revenue missed expectations.
The Armonk, N.Y., company said revenue declined to $19.28 billion in the latest quarter from $22.4 billion a year earlier. Excluding currency fluctuations and divested businesses, revenue fell 1%.
Analysts polled by Thomson Reuters expected revenue of $19.62 billion.
For the year, and excluding certain items, the company lowered its per-share earnings estimate to between $14.75 and $15.75, from its previous estimate for per-share profit of $15.75 to $16.50.
Big Blue has been shedding unprofitable hardware businesses as it reorganizes itself around a set of emerging cloud, security and data analytics businesses that Chief Executive Virginia Rometty has dubbed the company's "strategic imperatives."
Overall, IBM reported a profit of $2.95 billion, or $3.01 a share, up from $18 million, or two cents a share, a year earlier. The year-earlier included pretax charges of $4.7 billion related to IBM's former chip operations, which were taken over by Globalfoundries Inc.
Excluding such one-time items, per-share earnings from continuing operations fell to $3.34 from $3.68. Analysts expected per-share profit of $3.30.
(ByTess Stynes)