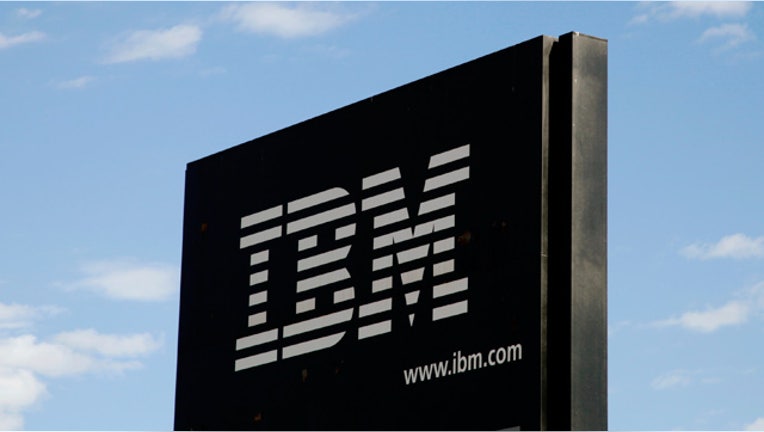 IBM reported third-quarter revenue below analyst expectations and earnings per share that barely beat estimates as demand for its software services and tight cost management offset the effect of a stronger dollar on the technology and consulting company.
International Business Machines Corp, which has shifted its focus to higher-margin software and services from tech products, said on Tuesday that earnings per share, excluding items, were $3.62, just beating average analysts' estimates of $3.61.
Revenue eased 5% to $24.7 billion due to a negative currency impact of almost $1 billion. Wall Street had expected a decline in revenue by about 3% to $25.36 billion.
Revenues from IBM's EMEA region, which includes Europe, Middle East and Africa were $7.2 billion, down 9%, without adjusting for foreign exchange effects.
In the Americas revenue declined 4% to $10.4 billion while Asia-Pacific revenues rose 1% to $6.5 billion.
IBM reiterated its outlook for the year, targeting earnings per share of at least $15.10.
IBM stock lost 3.6% to $203.41 in after hours trading. It closed up 1% at $211 on Tuesday.