IBM Overhauls 401(k) Contributions as it Looks to Lower Retirement Costs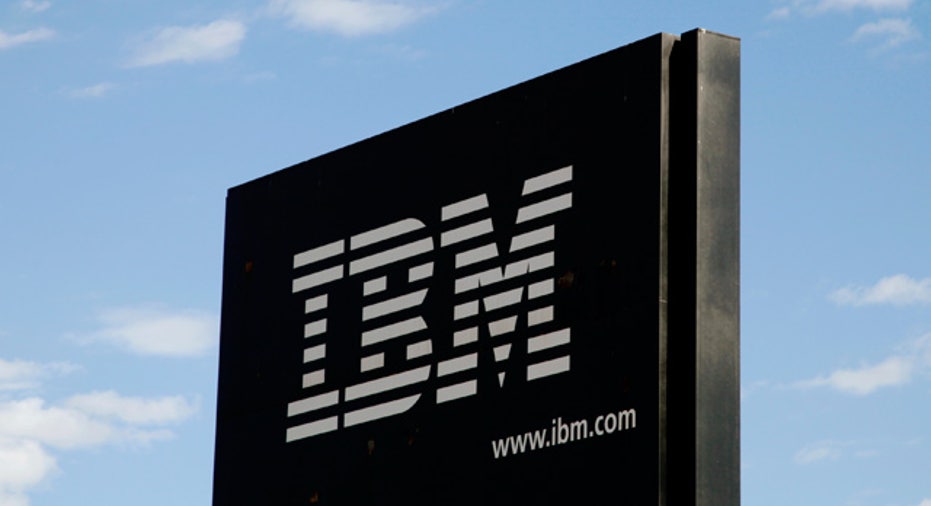 IBM (NYSE:IBM) is revamping its 401(k) program so that it pays a lump-sum payment rather than contributions throughout the year as it looks to lower retirement costs, the company confirmed on Friday.
Beginning in 2013, IBM will pay all contributions on Dec. 31 in a move that could save it millions of dollars a year in compensation on the backdrop of a still-weak economy. Armonk, N.Y.-based Big Blue last year paid $875 million in matching and automatic contributions.
The computer maker becomes the latest company looking to lower its contribution in an effort to offset pension liabilities as soft demand continues to impact bottom-line results. Ford (NYSE:F) earlier this year offered retirees a lump-sum payout, followed by rival Detroit automaker General Motors (NYSE:GM) and dozens of others.
At the same time, a number of companies that stopped matching contributions altogether during the recession are just starting to again. In 2011, the number of employers contributing money to their retirement plans fell to 93% from 95% in 2009, according to Aon Hewitt (NYSE:AON).
Workers who leave IBM before Dec. 15 will not qualify for the match unless they are retiring, IBM confirmed.