IBM Invests $1.2B to Build 15 New Data Centers and 'Cloud Hubs'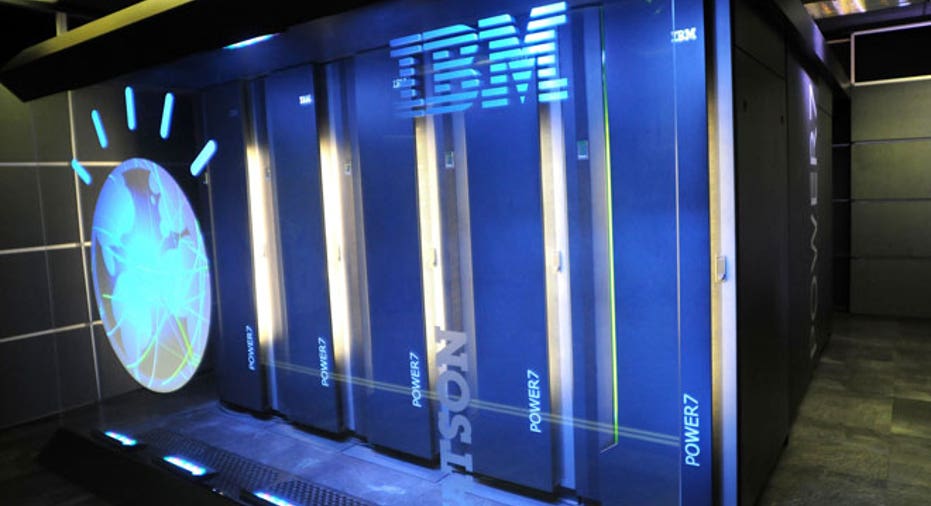 IBM (NYSE:IBM) announced a $1.2 billion commitment on Friday to build 15 data centers in key financial and geographic hubs as it initiates its first major cloud expansion since acquiring SoftLayer in June for $2 billion.
The cloud expansion will cover 15 countries in five continents (all but Africa and Antarctica), including new data centers in China, Hong Kong, London, Japan, India, Washington D.C., Canada, Mexico City and Dallas, as well as a number of local "cloud hubs."
That will bring IBM's total global toll to 40 data centers, including 13 pre-existing ones from cloud provider SoftLayer and 12 from IBM with plans to expand into the Middle East and Africa in 2015.
"IBM is continuing to invest in high growth areas," said Erich Clementi, senior vice president of IBM Global Technology Services.
The expansion, which adds to the $7 billion IBM has spent since 2007 building its cloud portfolio through acquisitions, data centers and patents, will provide enterprise clients improved flexibility, transparency and control over how they manage data, run their business and deploy IT.
Big Blue says it processes more than 5.5 million client transactions a day through its public cloud, a number it hopes will balloon and help it reach $7 billion in cloud revenues by 2015.
The cloud is becoming an attractive feature for business owners, enabling them to run operations from anywhere in the world and at faster speeds. Just last week IBM pledged $1 billion to commercialize its Watson supercomputer, including  $100 million that will fund a recently launched startup ecosystem to incubate new businesses that run on Watson's cloud-based cognitive intelligence and SoftLayer.
The idea is that it fosters innovation by enabling startups to get off the ground more quickly.
"Cloud represents a growing area for venture capitalist investment," notes Ann Winblad, co-founder and Managing Director of Hummer Winblad Venture Partners.
Shares of IBM were up 0.55% to $189.84 in recent trade.