IBM Improves 3Q Sales, Lifts Fiscal Forecast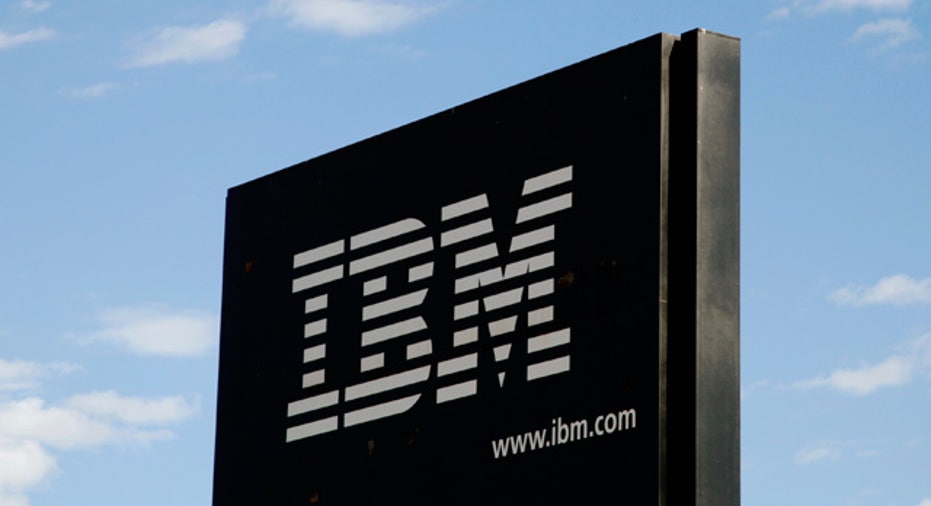 International Business Machines (NYSE:IBM) revealed a 7% increase in third-quarter profit late Monday on continued growth in emerging markets and steady corporate spending, leading the company to lift its fiscal view.
The seller of hardware and software raised its fiscal operating earnings to at least $13.35 a share from its earlier view of $13.25 a share. Wall Street is predicting a 2011 profit of $13.32.
Besides growth in emerging markets that have led to global sales growth, IBM saw continued enterprise spending from data centers, helping it to steer around the tough economic quarter.
The Armonk, N.Y.-based computer maker posted net income of $3.84 billion, or $3.19 a share, compared with $3.59 billion, or $2.82 a share, in the same quarter last year.
Excluding one-time items, IBM would have earned $3.28 a share, ahead of average analyst estimates polled by Thomson Reuters of $3.22 a share.
Revenue for the three months ended Sept. 30 was $26.2 billion, up 8% from $24.27 billion a year ago, virtually matching the Street's view of $26.26 billion. Leading the increase was 13% and 8% sales growth in its software and service segments, respectively, as well as gains in its growth markets and in the Americas.
The company, which has seen growth markets revenue climb 19% so far this year, said it continued to focus on expanding its presence in emerging markets. Sales in Brazil, Russia, India and China climbed 17%.
Meanwhile, revenues in its other markets in Europe, Middle East and Africa were up 9% from a year ago, with Asia-Pacific sales climbing 10%. In the Americas, IBM's largest segment by geography, third-quarter revenues increased 7% to $10.9 billion.