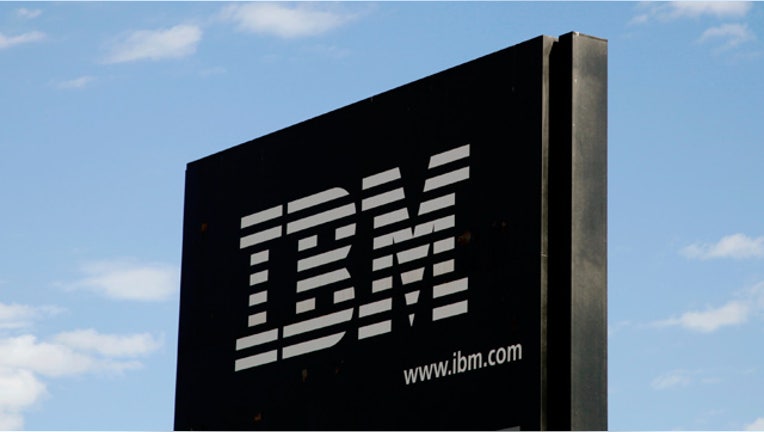 International Business Machines (NYSE:IBM) revealed quarterly profits and a full-year outlook that bested Wall Street's expectations. However, the blue-chip tech company's sales came in shy of forecasts.
The Armonk, New York-based company posted a second-quarter net income of $3.9 billion, up 6% from the same three months in 2011. Excluding charges, IBM's EPS was $3.51, stronger than the $3.42 the Street expected. Revenues came in at $25.8 billion, shy of the $26.27 billion Wall Street was looking for. A stronger dollar, which reduces the value of international sales, lobbed roughly $1 billion off the company's top-line number.
Sales across IBM's software division rose 4%, adjusting for currency, while revenues in the hardware division slumped 7% on the same basis. However, IBM made up for the weakness in revenues by boosting its total operating margin, a key profitability metric, to 48.2% from 46.8% in the same quarter in 2011.
IBM President and Chief Executive Officer Ginni Rometty said in a release accompanying the report that the performance "reflects continued strength in our growth initiatives and investments in higher value opportunities." Rometty added that "looking ahead, we are well positioned to deliver greater value to a wider range of clients and to our shareholders.."
As such, "Big Blue" said it expects to earn at least $15.10 a share for the full year on an adjusted basis, which is above the consensus estimate of $15.06.
Shares jumped close to 2% in choppy post-market trading on the New York Stock Exchange.