Hyundai Motor hires former GM researcher to lead self-driving car center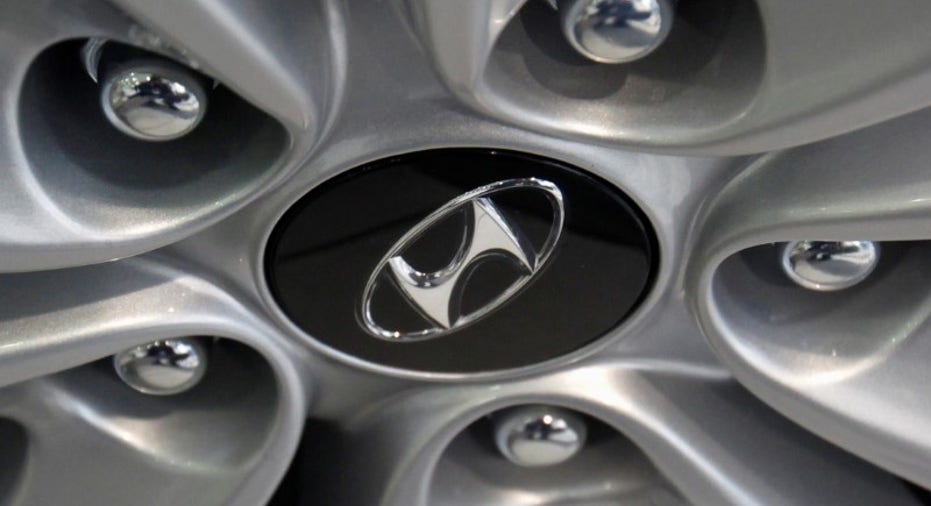 Hyundai Motor Group <005380.KS> has hired a former General Motors researcher to oversee its center to develop fully autonomous vehicles, joining other automakers and Silicon Valley giants in accelerating efforts on the fast-growing technology.
Lee Jin-woo, 47, who has previously led autonomous driving technology development at General Motors (GM) for more than a decade, will head the newly established Intelligent Safety Technology Center - a combined research body for Hyundai Motor and its affiliate Kia Motors <000270.KS> - starting on Monday.
"The new centre will not only enhance existing Advanced Drive Assistance System technologies but also conduct research into artificial intelligence related self-driving car technologies with the aim of commercializing those technologies," Hyundai Motor said in a statement on Monday.
Hyundai Motor and Kia, together the world's fifth-largest automaker, aim to develop highly automated vehicles by 2020 and fully autonomous vehicles by 2030.
However, experts say Hyundai needs to do more to catch up with rivals in the self-driving car race.
Last week, Ford Motor Co announced plans to invest $1 billion over the next five years in autonomous vehicle tech firm Argo AI, while GM made a billion-dollar bet a year ago with its acquisition of Silicon Valley self-driving startup Cruise Automation.
"Bringing in one person is not enough. Hyundai should form alliances with other companies, which will help hedge financial risks related to developing self-driving cars at a time of falling profit," said Lee Hang-koo, a senior research fellow at Korea Institute for Industrial Economics & Trade.
"But this requires commitment from the top management."
Hyundai Motor, which has typically promoted executives from within, has hired a series of executives from overseas, mostly in the design and engineering field.
Lee earned a post doctorate at Cornell University, after studying at South Korea's KAIST and Seoul National University.
(Reporting by Hyunjoo Jin; Editing by Himani Sarkar)