Hyatt to Pay $717M for Peabody Orlando Hotel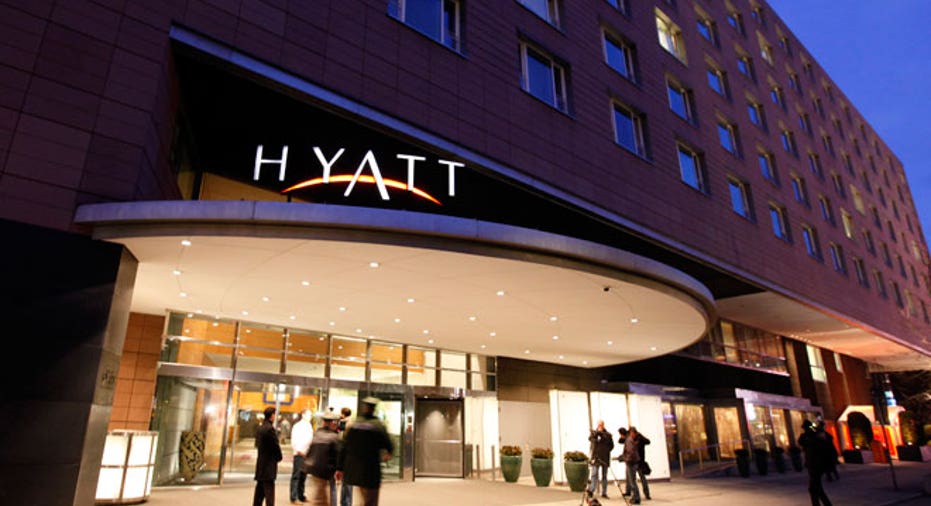 Hyatt Hotels (NYSE:H) said Wednesday it plans to buy the 1,641-room Peabody Orlando hotel from UST Hotel Joint Venture for $717 million, expanding the chain's presence in the second-largest U.S. hotel market.
The hotel will be rebranded as the Hyatt Regency Orlando Convention Center when the transaction closes, which is expected to happen on Oct. 1.
Stephen Haggerty, Hyatt's global head of real estate and capital strategy, noted that Orlando "continues to benefit from strong demand from a variety of different types of guests."
"This transaction brings us a very high-quality hotel in one of the most popular cities in the world and enhances the Hyatt Regency brand—already a leader in meetings and conventions—with a presence adjacent to one of the largest convention facilities in the U.S.," Haggerty said in a statement.
The new Hyatt Regency will be the sixth Hyatt-branded hotel in Orlando but the chain's first large convention hotel in the market. With 200,000 square feet of meeting space, the hotel will have the most meeting space of any Hyatt Regency in the U.S. The Peabody Orlando is also connected to the Orange County Convention Center.
The company added that after Peabody's recent $440 million expansion and renovation, Hyatt does not plan to invest significant capital in the near future.
Hyatt expects the hotel to generate roughly $10 million of earnings before interest, taxes, depreciation and amortization in the fourth quarter and about $55 million of EBITDA in 2014.
In addition to domestic expansion, Hyatt has also aggressively increased its international footprint along with other U.S. hotel companies. Travel demand has rebounded globally, especially among business travelers.
Last month, Hyatt agreed to purchase a 20% stake and buy preferred shares of Playa Hotels & Resorts B.V. for $325 million.
Hyatt's second-quarter earnings, reported in July, more than doubled thanks to revenue growth driven by higher daily rates and stronger occupancy.
Shares edged seven cents lower to $43.54 in late morning trading. The stock was up 12.9% on the year as of Tuesday's close, slightly behind the broader S&P 500.