'Hurt Locker' Studio to File Suits Against 24,583 BitTorrent Users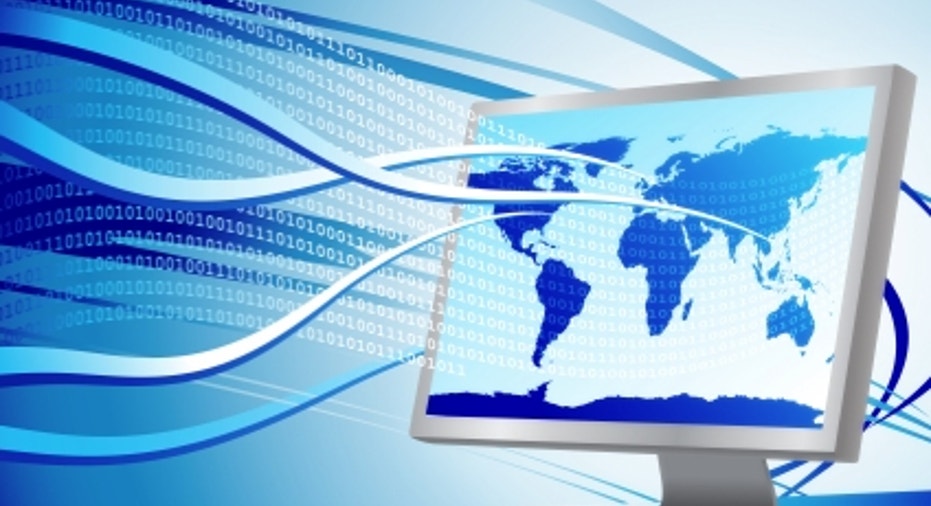 The production studio behind the movie Hurt Locker, Voltage Pictures, is attempting to go after a record 24,583 illegal BitTorrent users.
The studio has already filed lawsuits against 5,000 BitTorrent users who illegally downloaded Hurt Locker and, in an effort to make up losses due to piracy, it's now going after more with the help of law firm Dunlap, Grubb and Weaver.
According to TorrentFreak, the lion's share of subscribers — provided on a list to the U.S. District Court of Columbia — are Comcast customers (10,532). 5,239 are Verizon subscribers, 2,699 are Charter customers, and 1,750 are Time Warner users.
The lawsuits will likely be tried over the next several years, however, as Verizon and Charter only offer up 100 and 150 customer IP-addresses per month.
TorrentFreak suggested that Voltage Pictures would prefer to reach cash settlements with customers as opposed to taking each case to court individually.
This content was originally published on BGR.com
More news from BGR:- AT&T to deploy 4G LTE network in five markets this summer- Verizon's LG Revolution launches May 26th for $249.99- Apple's App Store now home to over 500,000 apps