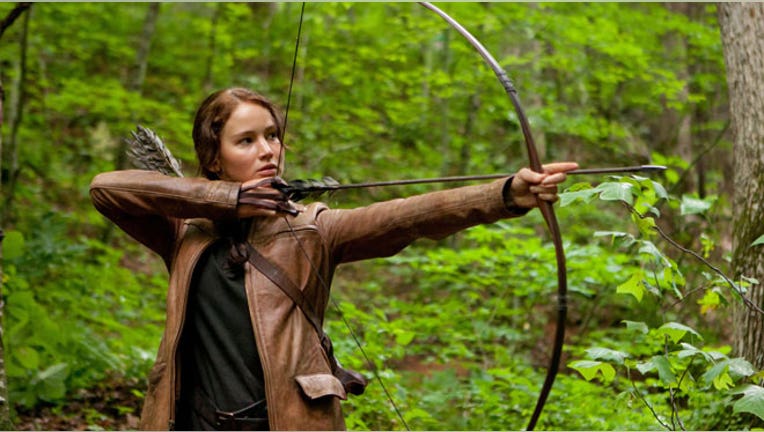 "The Hunger Games" have not only begun, they are taking the box office by storm.
The fictional post-apocalyptic movie made a whopping $155 million during its opening weekend in the U.S. and Canada, surpassing expectations and becoming the third-biggest domestic film opening behind the "Harry Potter" finale and "The Dark Knight."
The film scored $59.3 million from 67 markets outside North America, bringing total winnings to $214.3 million.
Shares of both Lions Gate (NYSE:LGF), which produced the movie, and Scholastic (NASDAQ:SCHL), which published the three novels by Suzanne Collins, ticked higher on Monday.
The numbers are huge for the Hollywood studio, best known for the "Saw" movies and comedies by Tyler Perry, as it has never before featured a blockbuster franchise.
The movie has already set records for highest opening of a non-sequel film and biggest debut outside the summer season.
"The Hunger Games" is an action-packed drama about teens who are chosen by the government to fight to the death in an event that is televised.
The movie garnered significant attention before it was even released because of the popularity of the young adult novels. The midnight showing on Friday sold out in hundreds of theaters across the country.