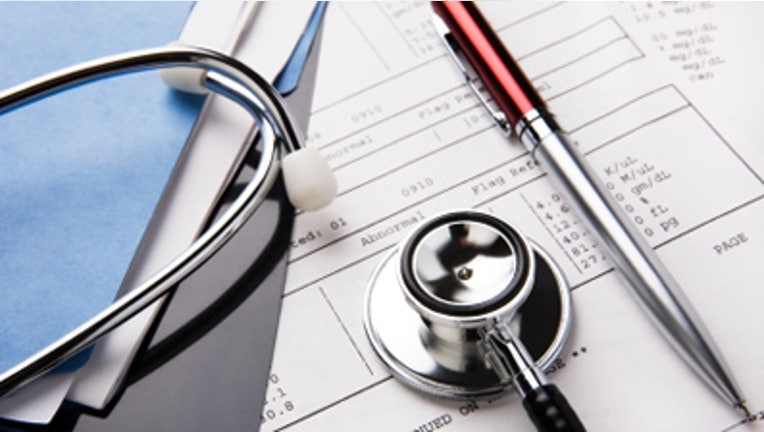 U.S. health insurer Humana Inc said on Wednesday that second-quarter profit fell due to investments in the insurance exchanges created under President Barack Obama's healthcare reform law as well as costly new hepatitis C drug treatments.
Humana said membership growth and share buybacks had helped offset some of the new costs.
The company said net income fell to $344 million, or $2.19 per share, from $420 million, or $2.63 a share, a year earlier. That was in line with analysts' estimates.