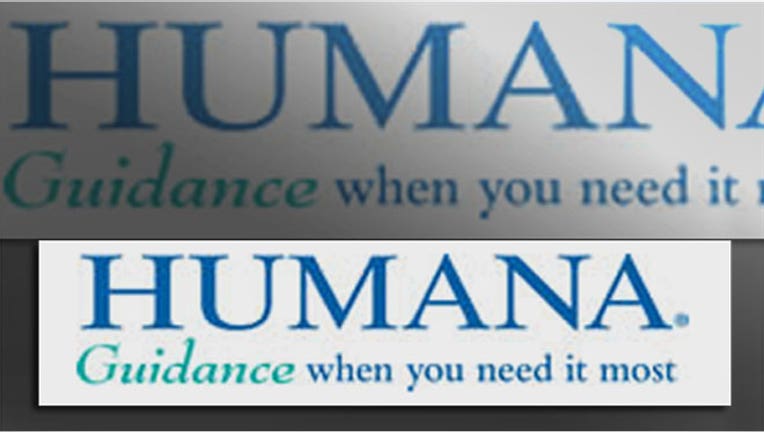 U.S. health insurer Humana Inc said on Wednesday that it had received 202,000 applications through Jan. 31 for 2014 Obamacare health insurance plans in the 14 states where it offers them.
Humana made the disclosure as it reported a fourth-quarter loss due to a $243 million charge to set aside financial reserves for a group of long-term care policies that it no longer sells.
President Barack Obama's national healthcare reform law, often called Obamacare, set up state-based insurance exchanges to allow individuals to buy policies with income-based subsidies.
Enrollment in exchange products has been hampered by technology problems both with HealthCare.gov, the online marketplace for 36 states, and in some of the other 14 states that run their own sites.
In addition, the U.S. government's decision to allow some old policies to be extended has cut into demand. On Monday, the Congressional Budget Office lowered its estimate for total exchange enrollment to 6 million. The government has said about 3 million people have signed up so far.
Humana's application rate compares with the 400,000 people that competitor WellPoint Inc said it had signed up on the exchanges when it announced results last month. That company is also in 14 states.
For 2014, Humana said it expected its total individual membership, which also includes plans sold to people outside the exchanges, to be flat to up 100,000.
Besides health plans, Humana also provides dental, vision and other supplemental health and financial products. Most of its revenue comes from the sale of private Medicare plans.
Humana said that it still expected to spend 50 cents to 90 cents per share on investment and startup expenses for new state-based Medicaid contracts and the state-based insurance exchanges this year, affirming details it gave in January.
The company also backed its 2014 earnings outlook, also presented in January, of $7.25 to $7.75 per share, compared with $7.73 in 2013.
LOSS REFLECTS POLICYHOLDER COSTS
Humana reported a fourth-quarter loss of $30 million, or 19 cents per share, compared with year-earlier earnings of $192 million, or $1.19 per share.
Excluding the 99-cent-per-share expense, the company would have posted a profit of 80 cents per share. On that basis, analysts were expecting earnings of 94 cents, according to Thomson Reuters I/B/E/S.
Revenue rose to $10.19 billion from $9.56 billion as the company's individual and Medicare businesses signed up more people.
The company spent 85.8 percent of its policy premiums on benefits, up from 83.7 percent a year earlier, due primarily to the $243 million set aside to strengthen reserves in that closed block of long-term care policies that it took on in 2007 with the acquisition of KMG America.
Humana said it had adjusted the reserves to reflect policyholder longevity, increased in-home healthcare use and lower interest rates.
During the quarter, Humana said, costs increased in its retail segment because of spending on the exchanges and Medicaid contracts as well as some higher marketing expenses for new Medicare products.