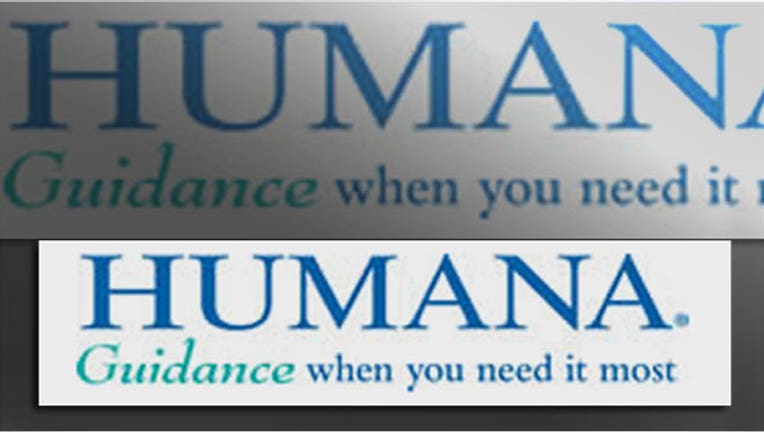 U.S. health insurer Humana Inc (NYSE:HUM) reported a lower quarterly profit and cut its forecast for the year, citing higher expenses and a rise in medical services use for its Medicare Advantage members.
Humana said its second quarter earnings came to $356 million, or $2.16 per share, down from $460 million, or $2.71 per share, a year ago. The current quarter results included an expense of 18 cents per share from a legal settlement.
Humana also lowered its earnings per share forecast for 2012 to between $6.90 and $7.10 from a previous estimate of $7.38 to $7.58.
"Our company's strategy is sound, though we are disappointed by the need to lower our full-year earnings guidance," said Chief Executive Michael McCallister in a statement, adding that the company was taking action to address "certain short-term operational challenges" and restore growth.