Humana Names Kurt Hilzinger as New Chairman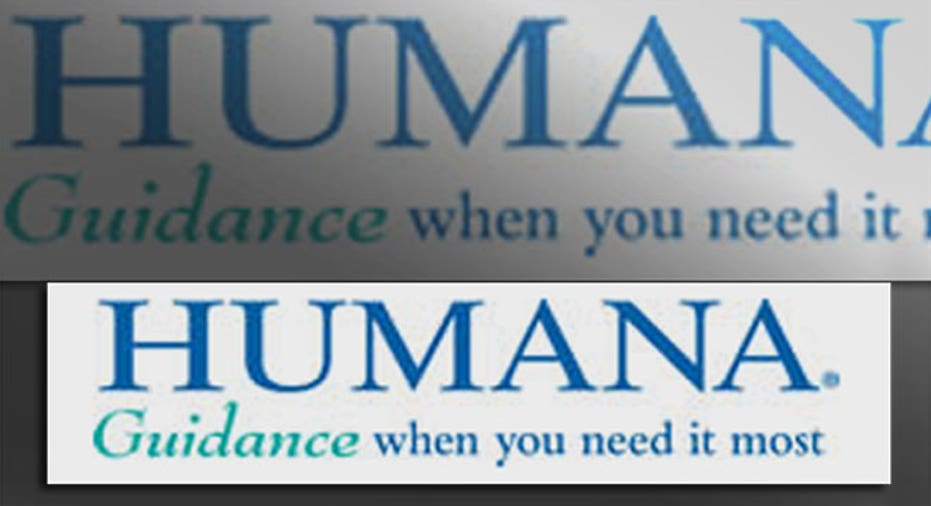 Humana (NYSE:HUM) said Monday lead director Kurt Hilzinger will become chairman when Michael McCallister retires at the end of the year.
The move, designed to give Humana's new executive team ample time to adapt to sweeping health-care policy changes, will reduce the health insurer's board from 11 to ten people.
"I have full confidence that he will continue to ensure corporate governance and accountability to our shareholders remain at the forefront for our directors," McCallister said, who has served as chairman since August 2010.
Louisville, Ky.-based Humana said the swap will take place on December 31.
Hilzinger has been a member of Humana's board since July 2003 and was elected as lead director in August 2010. He has served as a Partner at Court Square Capital Partners since November 2007.
Shares of Humana were flat recently, trading around $99.93. They have risen close to 46% since January, when McCallister handed the reins of CEO to Bruce Broussard after a decade at the helm.