Hulu Whittles Down Offers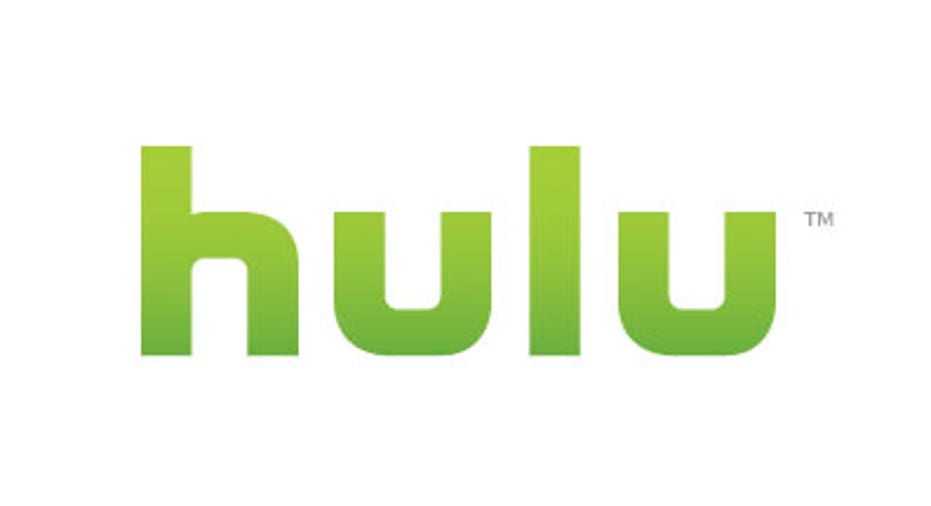 The Hulu bidding war is now a party of two, plus Time Warner Cable (NYSE:TWC).
The streaming video site informed Guggenheim Digital Media, which had partnered with fellow private equity firm KKR (NYSE:KKR) to submit a joint bid, that its offer is no longer being considered.
Based on earlier news reports, that leaves DirecTV (NYSE:DTV) and a joint bid from AT&T (NYSE:T) and The Chernin Group as the final two offers on the table. While those two bidders are eyeing a Hulu takeover, Time Warner Cable offered to buy just a stake in the company.
Current owners Walt Disney (NYSE:DIS), Comcast (NASDAQ:CMCSA) and 21st Century Fox (NASDAQ:FOXA), the parent company of FOX Business, reportedly would like to wrap up the sale process in the next couple weeks.
Hulu, Guggenheim and KKR each declined to comment.
All Things Digital reported that Guggenheim's offer was in the neighborhood of $1 billion and included a package of programming rights that would extend up to five years.
Bloomberg News reported DirecTV and the team of AT&T and The Chernin Group also bid around $1 billion.
Guggenheim may have been at a disadvantage, running against companies already involved in video distribution. AT&T offers in-home television service as well as mobile TV content through U-Verse.
Earlier this week, reports surfaced that Hulu received final bids and was seeking definitive agreement that includes plans for its current owners to continue licensing their content to the site.
Shares of KKR were trading a penny higher at $19.90.