Hulu Said to Attract At Least 7 Bidders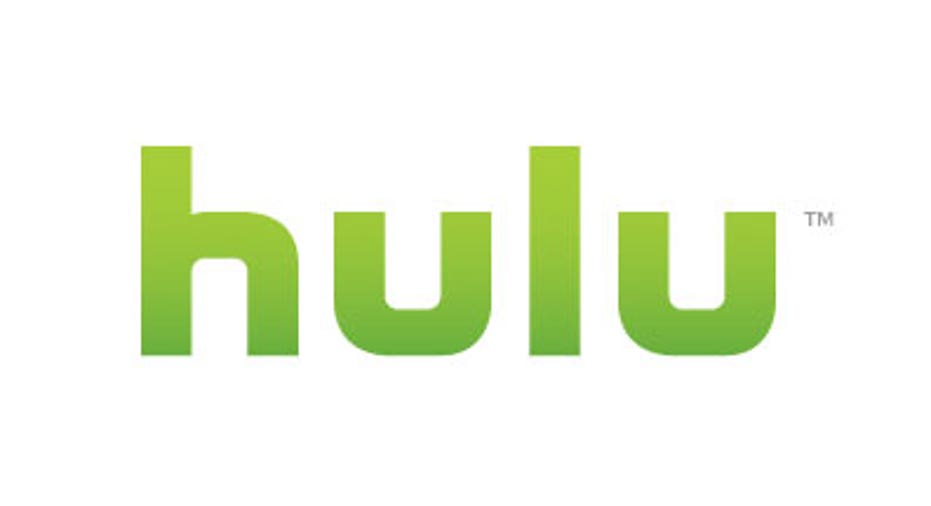 Hulu reportedly attracted at least seven bidders before a deadline passed Thursday, as a bidding war for the online video provider heats up.
Reuters said Friday afternoon that Yahoo! (NASDAQ:YHOO), which recently announced its $1.1 billion acquisition of blogging site Tumblr, joined a growing list of bidders for Hulu.
Bloomberg News said KKR (NYSE:KKR) and Silver Lake Management also made separate bids.
Spokespeople for Yahoo and KKR each said the companies do not comment on speculation. Silver Lake did not respond to an inquiry.
Satellite television operator DirecTV (NYSE:DTV) and private equity fund Guggenheim Digital Media submitted formal offers for the site, while several reports included cable operator Time Warner Cable and former News Corp. (NASDAQ:NWSA) President Peter Chernin.
DirecTV and Guggenheim Digital Media declined to comment. A Time Warner Cable spokesperson did not respond to requests for comment.
Hulu, which was first put on the block in 2011, is back up for sale amid a disagreement between owners News Corp. and Walt Disney (NYSE:DIS) over how to generate revenue at the video site.
News Corp., the parent company of FOX Business, and Disney each own about one-third of Hulu, while Comcast (NASDAQ:CMCSA) owns most of the remaining third but gave up control after acquiring NBC Universal.
Disney reportedly has pushed to focus on free services and generating revenue from ads, while News Corp. prefers paid subscriptions.
According to its website, Hulu has more than three million subscribers who pay $7.99 a month for its Hulu Plus premium service. It generated $700 million in revenue last year, including advertising sales.
Previous reports indicated that Hulu's current owners could decide to call off a sale and instead look to increase their respective stakes.
Pay-TV providers like DirecTV, the second-largest in the U.S., have sought to expand their digital video offerings.
Rival satellite television operator Dish Network (NASDAQ:DISH) partnered with Slingbox, which makes a set-top box that streams home video content over the Internet, to offer its customers the ability to access their television packages on the Web and mobile devices.
Meanwhile, the market for Web and mobile video continues to become more challenging with Hulu competitors Netflix (NASDAQ:NFLX) and Amazon.com (NASDAQ:AMZN) adding to their video portfolios with original shows and deals to stream more television programs.
Shares of News Corp. climbed 20 cents higher to $33.07 in late morning trading. Disney shares were up 6 cents at $65.29, while Comcast was trading 5 cents higher at $41.87.