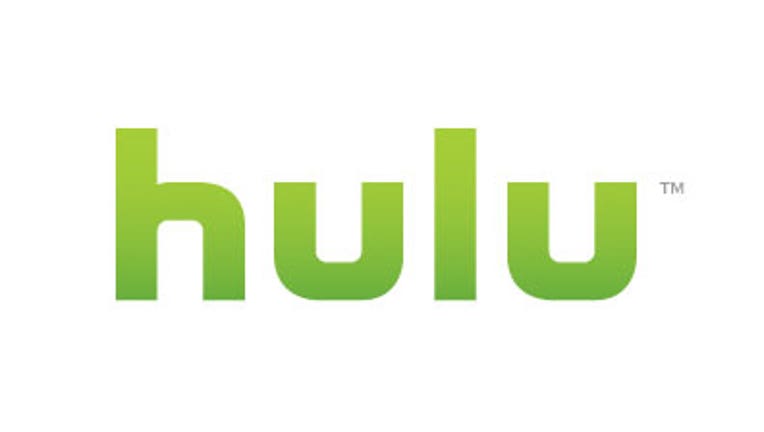 The bidding war for online video site Hulu was extended to give DirecTV (NASDAQ:DTV) more time to work out financing, according to news reports Friday.
The New York Post said the satellite television operator is one of the leading suitors, along with Guggenheim Digital Media and Chernin Entertainment, which has partnered with AT&T (NYSE:T).
Final bids were due Friday but have been pushed to at least the middle of next week, the report added. Earlier this month, reports suggested that bids were coming in around $1 billion.
Spokespeople for DirecTV, Guggenheim and Hulu declined to comment. A representative of The Chernin Group didn't respond to a request for comment.
Hulu, which is owned by FOX Business parent News Corp. (NASDAQ:NWSA), Walt Disney (NYSE:DIS) and Comcast (NASDAQ:CMCSA), received initial bids from a wide range of suitors.
Yahoo (NASDAQ:YHOO) and KKR (NYSE:KKR) are also interested, but several reports Friday indicated that their offers were low and will likely push them out of the running.
Another bidder, Time Warner Cable (NYSE:TWC), is offering to buy just a portion of Hulu.
The Los Angeles-based site was previously put on the block in 2011 and is back up for sale as its owners disagree over how to generate revenue. News Corp. is said to prefer paid subscriptions for Hulu, while Disney has pushed for free video streaming and generating revenue from ads.
Disney and News Corp. each own about one-third of Hulu. Comcast owns most of the remaining third but gave up control after acquiring NBC Universal.
According to its website, Hulu has more than three million subscribers who pay $7.99 a month for its Hulu Plus premium service. It generated $700 million in revenue last year, including advertising sales.
Shares of DirecTV rose 1.8% to $61.85 in late morning trading, while AT&T was trading five cents lower at $35.58. Yahoo! slid 1.6% to $25.06.
Time Warner Cable shares continued to climb, a day after Bloomberg News reported that Liberty Media (NASDAQ:LMCSA) Chairman John Malone was exploring ways Charter Communications (NASDAQ:CHTR) could work out a deal for the cable company. On Friday, the stock jumped 2.74% to $111.19.