Hulu Names Mike Hopkins as New CEO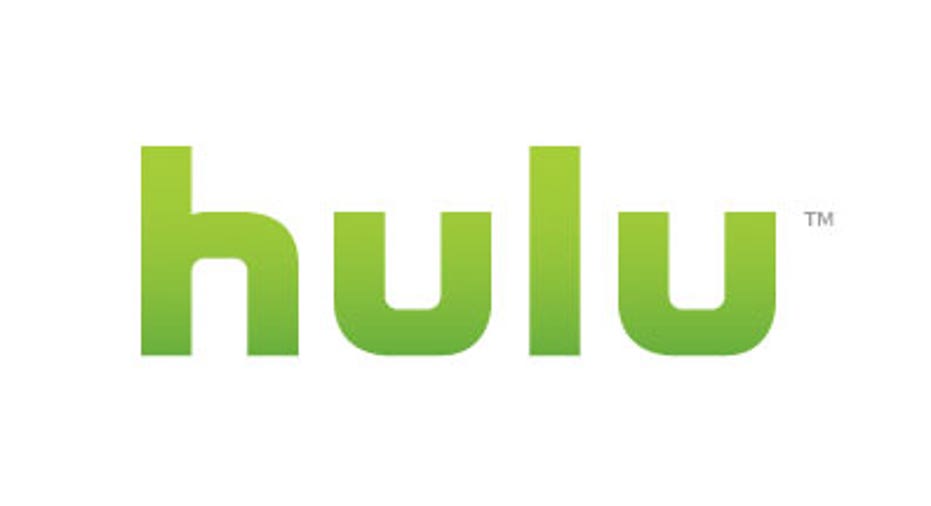 Hulu named 21st Century Fox executive Mike Hopkins as its chief executive, effective immediately, the streaming video company said on Thursday.
Hopkins served as president of distribution at Fox and is a Hulu board director.
Andy Forssell, the acting CEO since March, is leaving the company.
"With Mike's appointment, and its owners fully aligned and committed to seizing the incredible opportunities that lie ahead, we look forward to a very bright future for Hulu," Peter Rice, chairman and CEO of the Fox Networks Group, said in a statement.
Hulu offers streaming TV shows and movies and makes its money from advertising and subscriptions. It is owned by the Walt Disney Co , 21st Century Fox and Comcast.
The owners considered selling Hulu earlier this year but called off the process and instead invested $750 million to help grow the service.
(Reporting by Jennifer Saba in New York; Editing by Dan Grebler)