Huawei Files More Patent Lawsuits Against Samsung, T-Mobile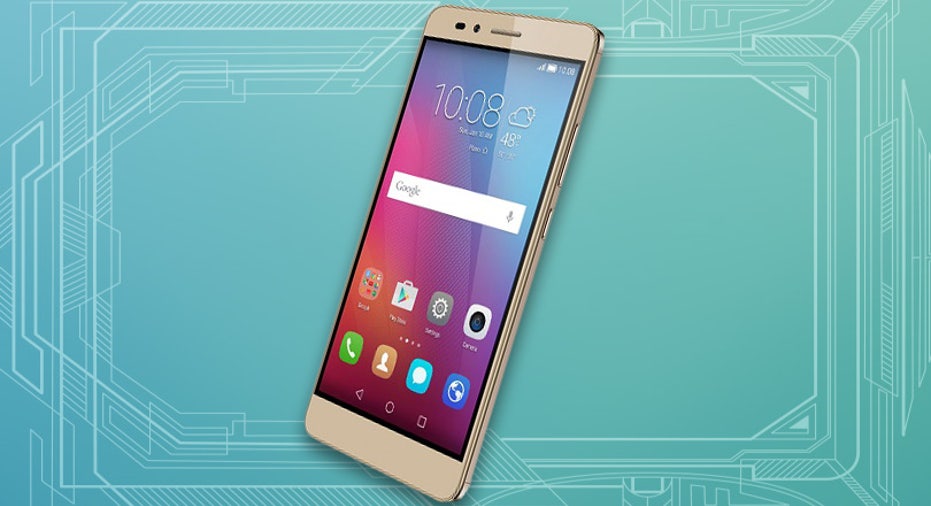 Huawei filed lawsuits against T-Mobile in the US and Samsung in China this week, the latest in a series of disputes over the Chinese phone maker's 4G patents.
The suit against T-Mobile, filed on Tuesday, accuses the wireless carrier of using Huawei's patented 4G technology without a licensing agreement. The 14 patents include GPRS and security standards that Huawei claims T-Mobile uses throughout its 4G data network in the US, according to the complaint.
Huawei approached T-Mobile in 2014 to discuss licensing, though T-Mobile ultimately refused to enter into an agreement, claiming that Huwaei's licensing terms weren't fair and reasonable, according to the Puget Sound Business Journal.
T-Mobile has invested considerable resources in its 4G networks since 2014. It now has the fastest or second-fastest 4G network in most US cities, according to PCMag's 2016 Fastest Mobile Networks test. Just a few years ago, its data network was a distant runner-up to Verizon and AT&T.
In its lawsuit, Huawei claims that its terms are fair and reasonable as required by US patent law, and asked the court to force T-Mobile to resume discussions.
Meanwhile, the company also filed a lawsuit in China in June against Samsung in a similar ongoing patent dispute over 4G standards. The filing in a court in Quanzhou comes after two earlier suits filed in California and Shenzhen in May, alleging that, like T-Mobile, Samsung did not accept Huawei's offer to license its 4G standards.
Huawei told Reuters that the Quanzhou suit was a "technical filing" to support the earlier suits.
Huawei's tough stance on patent infringement is notable for a Chinese company, which are typically on the receiving end of such lawsuits from Western, Japanese, and Korean firms. In 2014, T-Mobile sued Huawei for allegedly copying the design of a robot that it uses to test smartphone touch screens.
This article originally appeared on PCMag.com.