Huawei Exec: 'Open-Minded' on Acquiring Nokia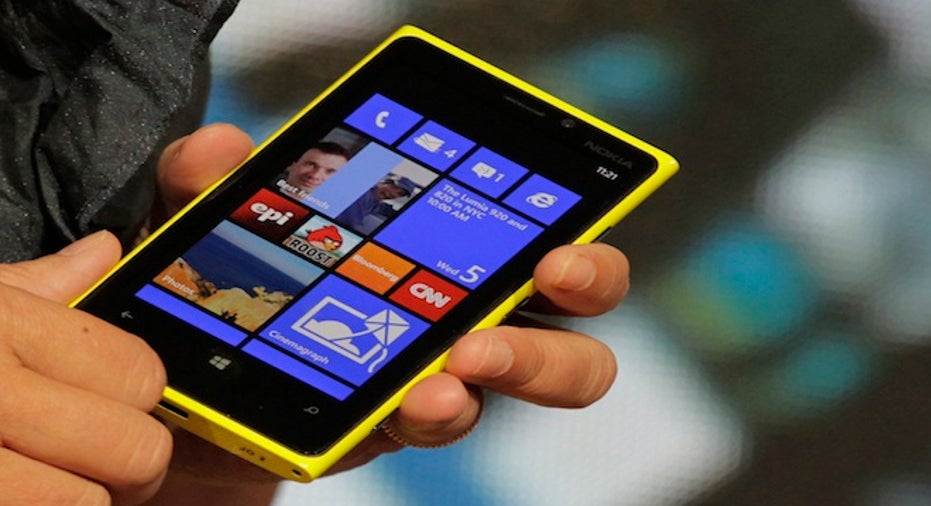 Nokia (NYSE:NOK) shares rallied as much as 11% Tuesday on a report that Chinese smartphone and networking vendor Huawei would be interested in acquiring the Finnish company.
The head of consumer products at Huawei, Richard Yu, was quoted by The Financial Times as saying the company is "considering these sorts of acquisitions."
"Maybe the combination has some synergies but depends on the willingness of Nokia. We are open-minded," he said.
A Nokia spokesperson said the company does not comment on speculation or market rumors.
The report added that people close to Huawei, which has yet to make any major acquisitions, isn't close to any moves. However, the company has ambitions to compete with Samsung and Apple (NASDAQ:AAPL) in the smartphone market. Huawei is the third largest smartphone maker by volume behind those two rivals.
Yu also commented that the industry will likely consolidate to about three or four companies, warning that Microsoft's (NASDAQ:MSFT) Windows Phone platform used by Nokia and Huawei is "weak." Huawei has mostly adopted Google's Android for its smartphones.
"Whether Windows Phone [will be] successful is difficult to say—it has a very small market share. [Windows Phones] are weak but still require a license fee. That's not good. Android is free," he said.
Shares of Nokia were up 6.5% at $3.93 in mid-afternoon trading.