HTC's Sept. 1 Event All About Windows Phone Mango Devices: Eternity, Omega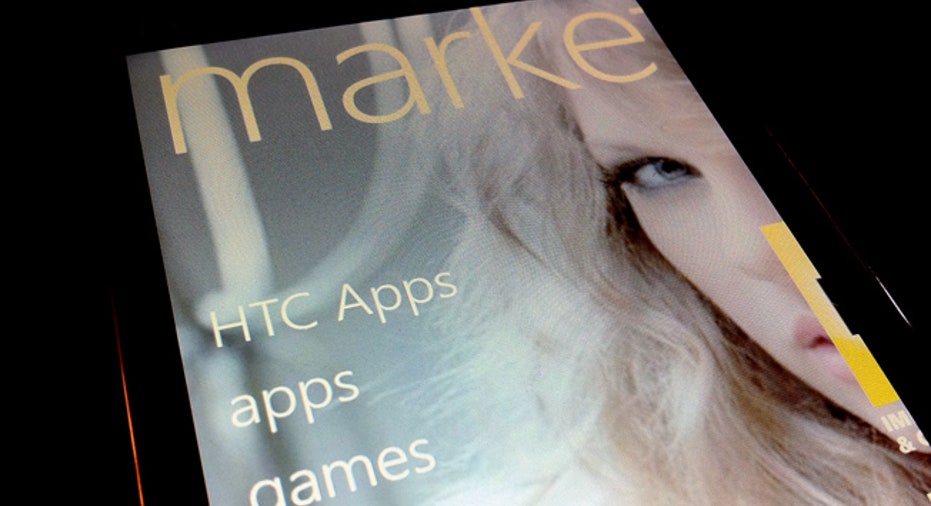 BGR has exclusively learned that HTC plans to unveil several upcoming Windows Phone Mango devices at the companys upcoming event taking place on September 1st.
Keep up with the latest technology news on the FOX Business Technology Facebook page.
While Android is HTCs bread and butter, of course, our source confirms that Microsofts latest Windows Phone OS, Mango, will be the star of the show this time around.
We have heard HTC will specifically be unveiling the HTC Eternity, a Windows Phone with 3.7-inch display headed to AT&T, in addition to the HTC Omega, a 4.5-inch Mango phone that is headed to T-Mobile USA.
We dont have exact launch dates at the moment, but were told that they could come sooner than expected. HTC declined to comment.
This content was originally published on BGR.com
More news from BGR: - Fantastic BlackBerry PlayBook sales reported by major Australian retailer - More evidence Apple is testing 4G LTE iPhone and iPad emerges - Android, iOS gain U.S. market share in Q2 while BlackBerry slides, NPD says