HTC's Chief Innovation Officer Resigns for Personal Reasons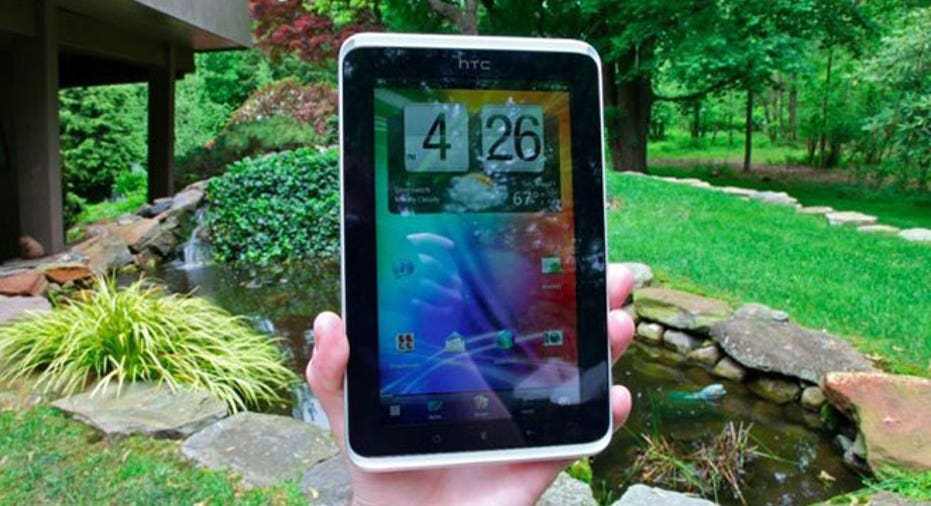 BGR has exclusively learned that Horace Luke, former Chief Innovation Officer at HTC, has left the company as of April 30th 2011.
Horace Luke, HTCs chief innovation officer, has left HTC for personal reasons. Horace nurtured a culture of innovation at HTC and instilled a strong consumer design-focus among our employees who continue to raise the bar in designing products that capture our customers imagination, HTC told BGR in a statement. We are grateful for Horaces many contributions to HTC and wish him well in his future endeavors. Scott Croyle, HTCs vice president of design, has taken over Horaces responsibilities and will continue a tradition of design innovation at HTC.
Keep up with the latest technology news on the FOX Business Technology Facebook page.
Luke had been at HTC since November 2006 when he left his role as Creative Director at Microsoft to join the emerging Taiwan-based smartphone vendor. He was with Microsoft for a total of nine years, where he headed up the Creative departments for products including Xbox, Windows XP, Microsoft research and Windows Mobile.
This content was originally published on BGR.com
More news from BGR: - Apple recruiting additional staff for fall iPhone 5 launch - Apple Store at Grand Central Terminal a done deal - RIM to lay off 2,000 employees, reorganize management