HTC Says Apple Lawsuit Will Not Have Fundamental Impact on Company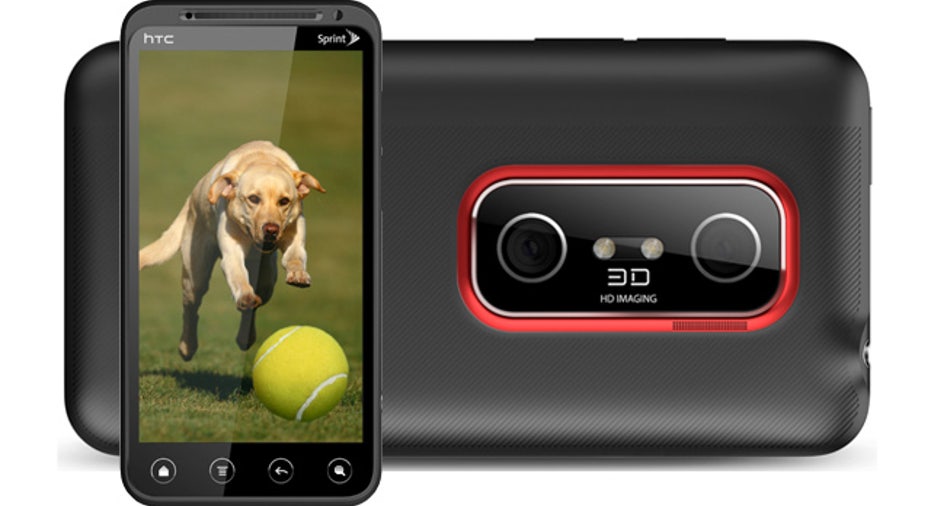 Taiwanese smartphone maker HTC Corp said on Friday the lawsuit against Apple Inc will not have a fundamental impact on the company, adding the company is preparing an appeal to a U.S. court decision on the case.
"Many lawsuits nowadays are results of being successful; it's part of the business," said HTC CEO Peter Chou in a telephone conference with investors. "We will not bring the company to a dangerous position."
On July 15, the International Trade Commission (ITC) made a preliminary ruling that HTC infringed on two of Apple's patents.
(Reporting by Clare Jim; Editing by Ken Wills)