HTC May Buy its Own Smartphone OS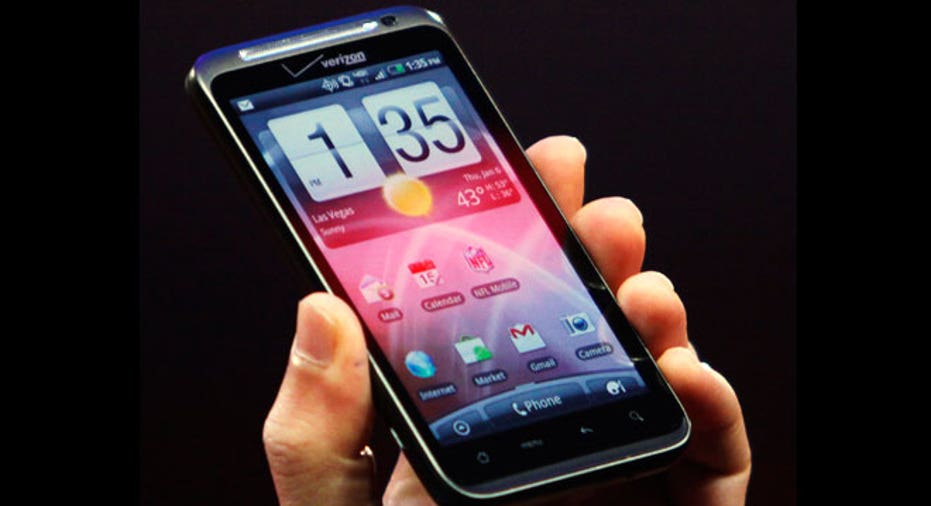 HTC has seen tremendous success with its Android smartphones, reporting record revenue month after month thanks to ballooning handset shipments.
Keep up with the latest technology news on the FOX Business Technology Facebook page.
HTCs Android smartphones are also the target of numerous patent attacks, however, and despite new-found support from Google, the Taiwan-based vendor is reportedly investigating alternative paths.
After all, Googles free operating system is getting expensive. Perhaps as a result, a report from Focus Taiwan states that HTC chairwoman Cher Wang has confirmed that the vendor is considering a purchase of a new smartphone operating system.
We have given it thought and we have discussed it internally, but we will not do it on impulse, Wang said in an interview with the Economic Observer of China, noting that HTCs Sense UI would allow the company to offer distinctive products using any operating system.
HPs webOS is an obvious candidate, and although Wang did not refer to the platform specifically, the report notes that HTC and Samsung have both been in talks with HP. We can use any OS we want. We are able to make things different from our rivals on the second or third layer of a platform, Wang said. Our strength lies in understanding an OS, but it does not mean that we have to produce an OS.
This content was originally published on BGR.com
More news from BGR: - Motorola DROID BIONIC Review - U.S. video game sales slide 23% in August - Amazon readying Netflix-like service for eBooks, report claims