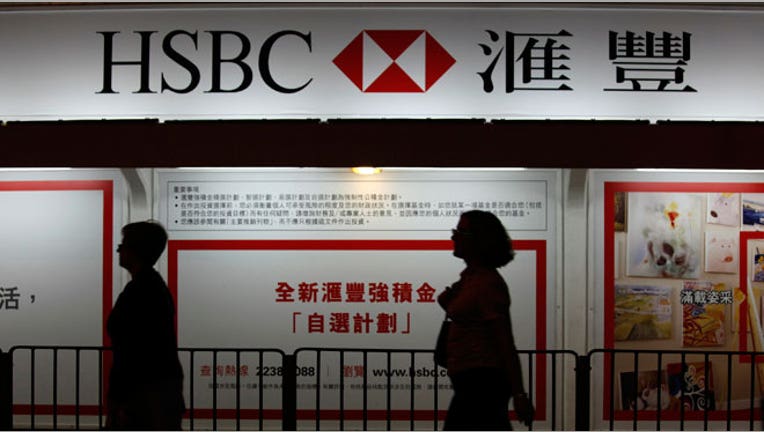 British banking giant HSBC (NYSE:HBC) disclosed a 9% decrease in first-half profits on Monday as the lender was forced to set aside $2 billion to resolve a series of financial scandals.
London-based HSBC said it earned $8.2 billion in the first half of this year, down about 9% from the same period a year earlier. Earnings per share retreated 12% to 45 cents.
Before taxes, HSBC said it earned $12.7 billion, up 11% from a year earlier.
Underlying revenue rose 4% in the first six months to $34.77 billion.
HSBC's results were hampered by the need to set aside money to pay for expected fines and settlements, including $700 million in an anti-money laundering scandal in the U.S. A Senate panel has accused HSBC of turning a blind eye to money laundering by clients, including possible drug cartel members from Mexico and potential terrorist financing from Saudi Arabia.
"We apologize for our past mistakes in relation to anti-money laundering controls, and it is a priority for senior management to build on steps already taken to manage risk and ensure compliance more effectively," CEO Stuart Gulliver said in a statement.
Likewise, HSBC said it is setting aside $1.3 billion over allegations the lender sold mortgage and credit-card insurance to customers in the U.K. who didn't need it.
U.S.-listed shares of HSBC rallied 0.93% to $42.51 in recent trading on Monday, leaving them up more than 11% on the year. Still, HSBC's shares have retreated about 13% over the past 12 months.