HSBC Slumps 5% on Disappointing 1H Results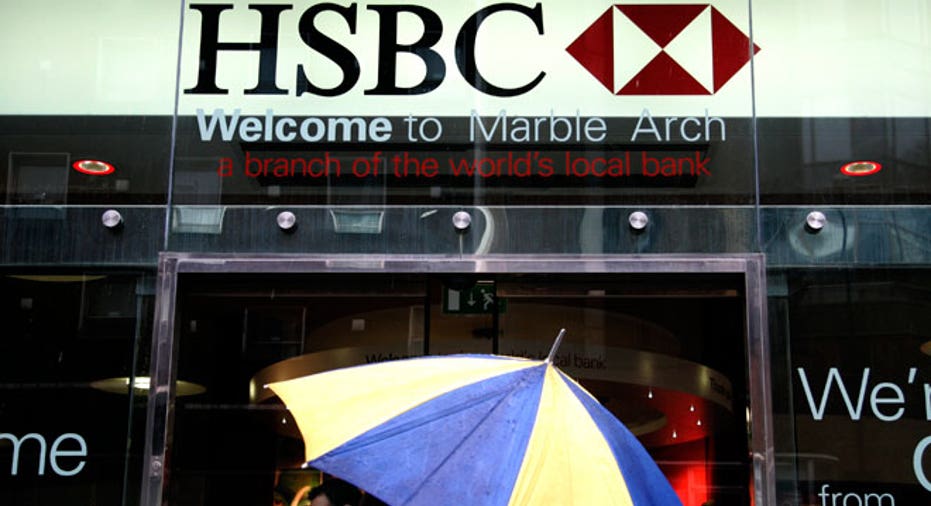 Shares of HSBC (NYSE:HBC) dropped 5% Monday morning after the British banking giant disclosed a weaker-than-expected rise in first-half profits amid a slowdown in emerging-market revenue.
London-based HSBC said it earned $10 billion during the first six months of 2013, compared with $8.15 billion the year before.
Pretax profits at Europe's largest bank totaled $14.1 billion during the first half of the year, up 10% from the year before but below consensus calls from analysts for $14.6 billion.
Revenue shrank 7% to $34.4 billion. Underlying revenue gained 4% to $33.29 billion, trailing the Street's view of $34.18 billion.
Costs fell 8% year-over-year amid lower penalties, charges and restructuring costs. HSBC said it achieved $800 million of sustainable cost savings across all regions, bringing its total since the start of 2011 to $4.1 billion.
"These results demonstrate that we have continued to make progress on delivering our strategy," HSBC CEO Stuart Gulliver said in a statement.
Looking ahead, HSBC said "long-term economic trends remain intact" despite the current slow-growth environment.
Due to "subdued" growth in Western economies, HSBC said tapering of monetary stimulus programs "will be approached with considerable caution."
U.S.-listed shares of HSBC slumped 5.00% to $55.07 Monday morning, trimming their 2013 gain to less than 4%.
Rival Deutsche Bank (NYSE:DB) fell 1.40% to $45.19, while Credit Suisse (NYSE:CS) dipped 1.10% to $29.73 and UBS (NYSE:UBS) slid 0.64% to $20.24.