HSBC Set to Cut Thousands of Jobs Globally: Sky News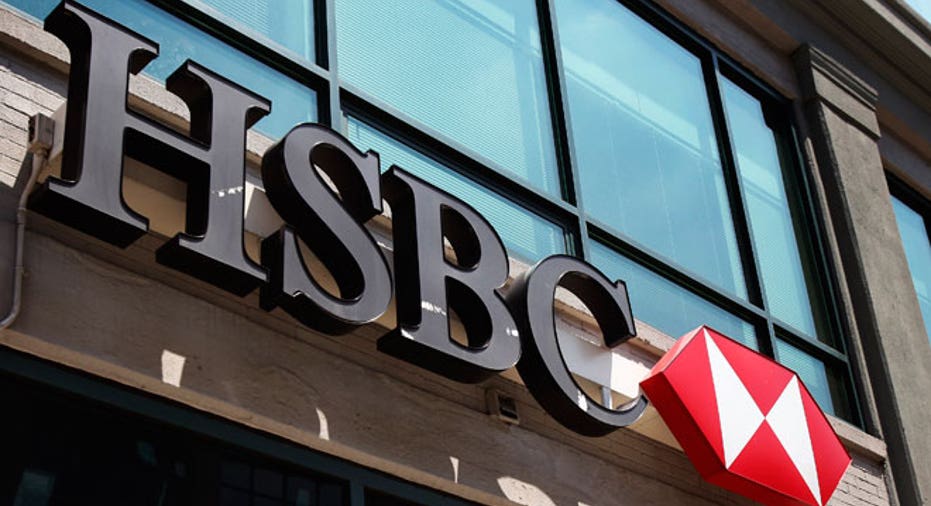 HSBC Holdings Plc is planning to cut thousands of jobs globally and is set to make an announcement next week, Sky News reported on Monday, citing unidentified sources.
Chief Executive Stuart Gulliver will lay out these plans next week on June 9 at an investor presentation, the broadcaster said.
An estimated 10,000 to 20,000 jobs will be cut, Sky News said, citing insiders. The exact number has yet to be finalised and will be announced next week, it added.
The job cuts will not impact HSBC's scale of operations in Brazil and Turkey, and will not take account of a possible eventual separation of HSBC's UK arm, Sky News said.
HSBC declined to comment.
In February Gulliver said businesses in Turkey, Brazil, Mexico and the United States needed to improve or be sold.
Reuters reported in February that ING Group NV <ING.AS>, BNP Paribas <BNPP.PA> and Bahrain-based Arab Banking Corp <ABCB.BH> have submitted bids to buy HSBC's Turkish business unit.
(Reporting by Rishika Sadam in Bengaluru; Editing by Richard Chang)