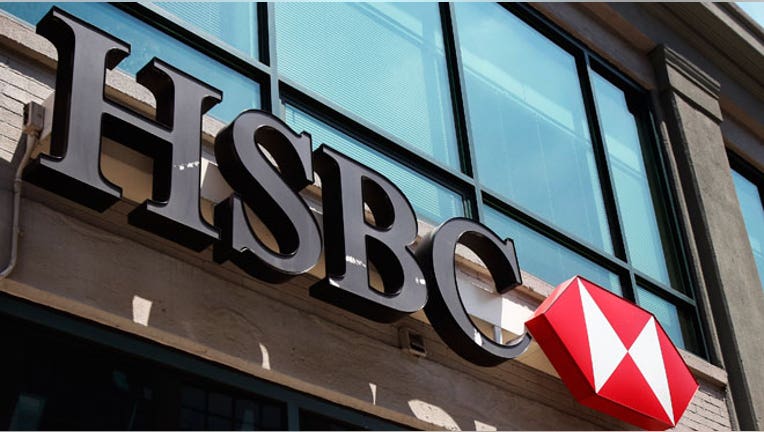 HSBC Holdings (NYSE:HBC) announced on Tuesday the sale of its Panama business to Bancolombia (NYSE:CIB) for $2.1 billion amid larger plans at the British bank to turn its attention away from lower-growth countries.
The unit sold to Bancolombia, HSBC Bank (Panama), has $7.6 billion in assets. When the deal is completed in the third quarter, HSBC said, the Panama unit will have an estimated net asset value of around $700 million.
The bank's Latin America chief, Antonio Losada, said HSBC will focus on core markets in Latin America, namely Brazil, Mexico and Argentina. HSBC has sold or closed 46 businesses since its chief executive Stuart Gulliver unveiled a new strategy nearly two years ago that called for cost-cutting moves and a focus on high-growth markets.
Bancolombia is the largest lender by assets in Columbia and has expanded its operations in Central America in the last five years. The bank is already one of the largest financial institutions operating in Panama.
U.S. shares of HSBC were down 36 cents to $56.21 in pre-market trading Tuesday. Bancolombia's stock closed Friday at $68.65 a share.