HSBC Plans to Slash 3,000 Jobs in Hong Kong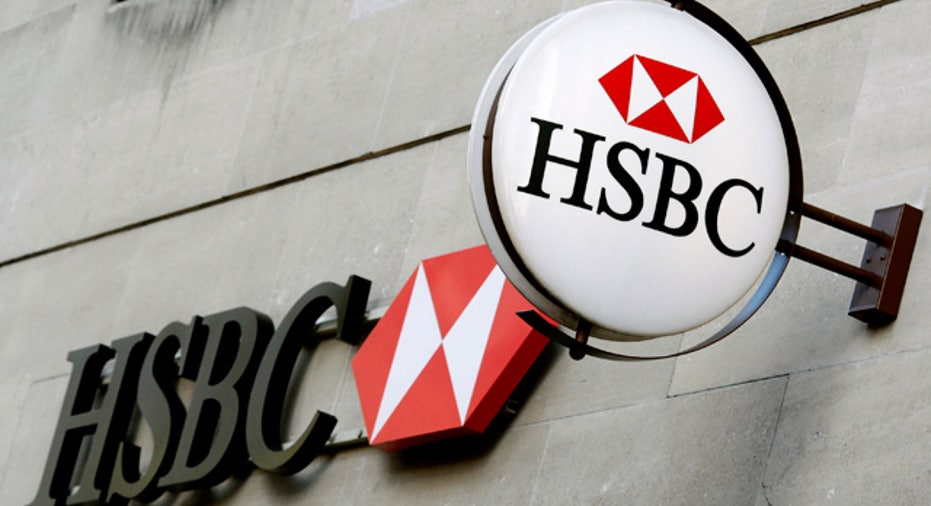 London banking giant HSBC (NYSE:HBC) reportedly plans to cut around 3,000 jobs at its Asian headquarters in Hong Kong over the next three years as it continues to restructure amid economic challenges and expand into emerging markets.
The move is intended to streamline the bank and improve efficiencies as builds its presence in Asia, which is already a key contributor to HSBC's profit.
Global banks have been rushing China to profit off its emerging market at a time when fears continue to grow over another global economic slowdown as embattled Western banks struggle to defeat persisting head winds.
The jobs to be cut will be pulled from support functions, as part of its parents plan announced last month to slash more than 25,000 workers worldwide by 2013, according to Dow Jones, citing a memo to acquired to employees from Asia Pacific chief executive Peter Wong.
The complex organizational structure in the region currently reduces the companys effectiveness and efficiency, Wong reportedly said in the memo. HSBC has already announced plans to cut 5,000 jobs in the U.S., U.K., France, Latin America and the Middle East.
Yet, it's unclear whether the job cuts will actually lower its head count in the region. The lender, which currently employees around 23,000 people in Hong Kong, announced plans earlier this year to hire at least 2,000 people in mainland China and Singapore over the next five years and as many as 5,000 jobs annually in Asia.
Separately, the company confirmed in a filing with the Securities and Exchange Commission on Tuesday that discussions remain ongoing regarding a possible sale of a full-service investment advisory division of HSBC Bank Canada.
A decision has yet to be made to proceed with any transaction, HSBC said in the filing. The division is comprised of about 120 investment advisors and additional support staff.