H&R Block to Sell Consulting Unit for $610 Million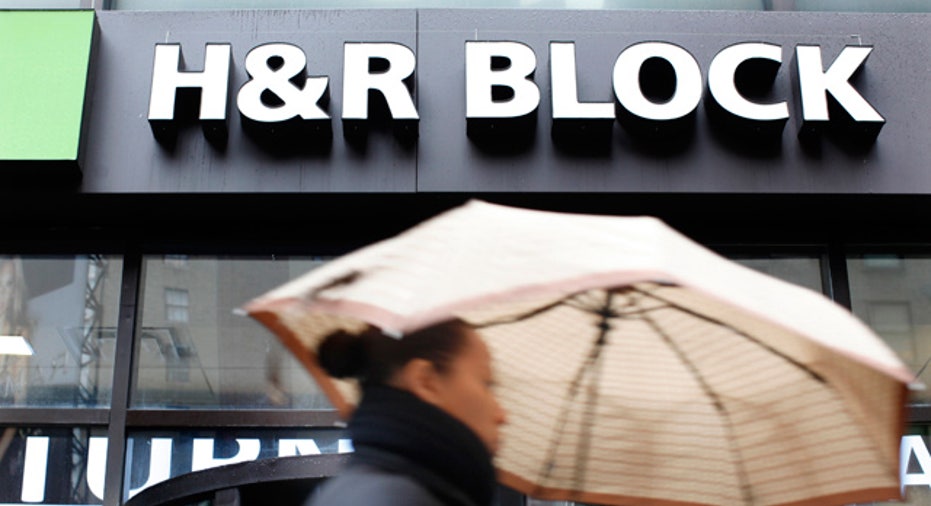 H&R Block Inc said it signed a letter of intent to sell its consulting unit to McGladrey & Pullen LLP for about $610 million, as the top U.S. tax preparer focuses on its core business.
H&R Block will finance about $65 million of the deal value as it looks to jettison the underperforming RSM McGladrey unit.
In June, H&R Block's new Chief Executive William Cobb told analysts that RSM's falling profit and revenue were a drag on the company's earnings, and that the unit and its troubles were on his "radar screen."
H&R Block bought RSM McGladrey in 1999 to diversify beyond filing tax returns.
However, after a successful proxy battle by hedge fund manager Richard Breeden in 2007, the company began to cut non-core operations like subprime lending and financial advisory to return to its roots.
H&R Block said it expects to record a non-cash charge of about $53 million, or 17 cents a share, in the first quarter related to the sale and the closure of RSM's operations that are not part of the deal.
Shares of the Kansas City, Missouri-based company closed at $13.40 on Monday on the New York Stock Exchange.