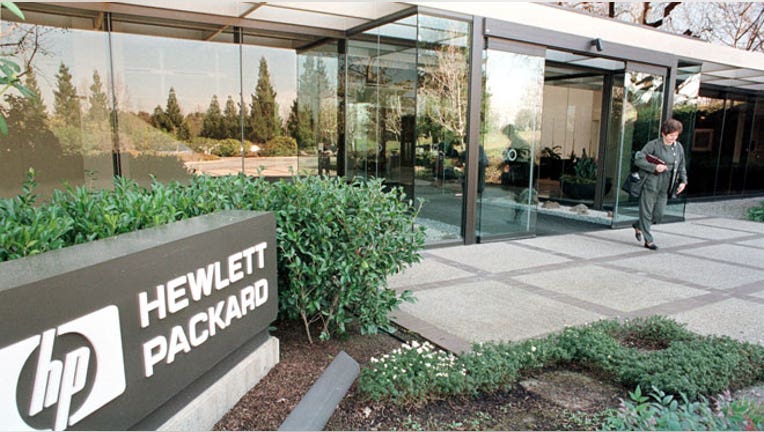 Delaware is giving HP (NYSE:HPQ) the go-ahead to update the technology supporting the state's Medicaid program.
On Tuesday, HP announced it had been awarded a five-year, $147 million contract to implement its interChange Medicaid Management Information System. Delaware is the sixteenth state to adopt HP's interChange system.
"InterChange is the IT platform for state Medicaid programs. It processes provider claims, checks eligibility for patients and providers … and maintains records and data to help states get a better handle on their health information to better understand the health of their people," HP spokesman Bill Ritz said.
HP has provided the technical support behind Delaware's Medicaid program for 24 years. The new, five-year contract includes six one-year options that are not included in the base agreement, according to a statement released by HP.
"Delaware very clearly set our requirements so recipients will continue to receive quality services while at the same time supporting strong fiscal responsibility," Susan Arthur, vice president, U.S. Health and Life Sciences Industry, HP Enterprise Services, said. "The HP team will equip DHSS with a powerful, proven and flexible solution that providers and beneficiaries can rely on well into the future."
In addition to the 16 states using HP's interChange platform, Ritz said there are three states using older HP systems to support their Medicaid programs. Ritz said the Affordable Care Act has pushed states to upgrade their IT platforms.
"One of the reasons it's important to replace those older systems is … the way health care is changing," Ritz explained. "As the laws change, [states] have to react to that quickly, accurately and effectively."