HP Warns of Tough July Quarter, Shares Slide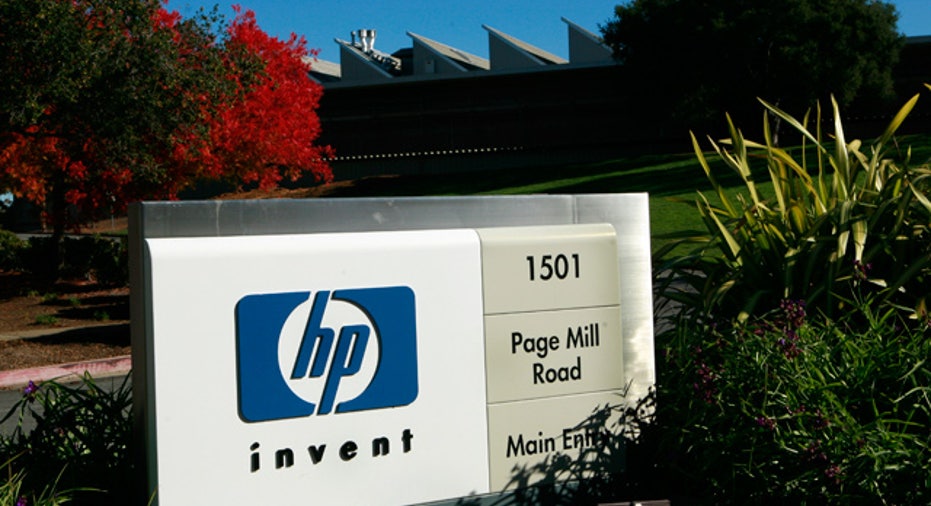 Shares in Hewlett Packard Co (NYSE:HPQ) slid more than 4 percent on Monday after Bloomberg cited CEO Leo Apotheker warning of "another tough quarter" and an unaffordable headcount plan.
Apotheker, who took the helm of the world's largest technology company by revenue in September, urged executives to "watch every penny and minimize all hiring," Bloomberg cited the chief executive as saying in an internal memo.
The company's headcount plans were "unaffordable given the pressures on our business," Bloomberg quoted Apotheker as saying in a memo addressed to his top lieutenants, including Todd Bradley and Chief Financial Officer Cathie Lesjak.
"Q3 is going to be another tough quarter, one in which we will be driving hard for revenue and profit," Apotheker wrote, according to Bloomberg. "We have absolutely no room for profitless revenue or any discretionary expenditures."
The company is due to report July quarter earnings on Wednesday. In February, HP trimmed 2011 revenue projections on weak consumer PC demand and a lackluster showing from IT services, following weak first-quarter sales.
On Monday, its stock slid 4 percent to $38.20 in after-hours trading from a regular-session close of $39.80.