HP TouchPad to Cost $599 From Walmart?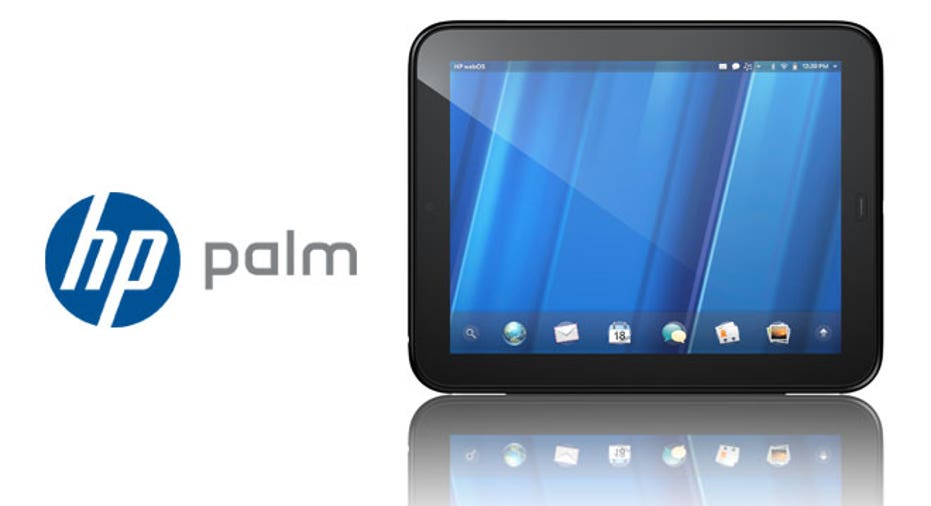 According to a purported screenshot of an internal Walmart inventory system, the retail giant will soon offer HP's first webOS-powered tablet at its stores across the country.
The screenshot, which was obtained by enthusiast blog PreCentral.net, shows a 32GB Wi-Fi model priced exactly in line with Apple's iPad 2 at $599.
The price point might make it a tough sell over Apple's popular offering, but webOS fans eager to get their hands on the HP slate at least know what they'll likely have to spend when the tablet finally does launch.
Walmart will also supposedly carry the TouchPad's Touchstone charging dock for $79.88, a Bluetooth keyboard for $69.88 and an AC charger for $29.88.
We took a hands-on look at the TouchPad when HP unveiled the tablet at its Think Beyond event this past February, and we were very excited to see webOS shine on a large-form device. The integration with webOS smartphones was impressive and we can't wait to get our hands on a review unit.
Until then, we'll all just have to sit tight and wait for HP to make launch details official.
This content was originally published on BGR.com
More news from BGR:- With iPhone 4S on the horizBlackBerry PlayBook sales miss targets by over 90% at major retailer, 'much higher' return rate than XOOM- Apple strikes deal with Sony for cloud music service, report claims- Wi-Fi HTC Flyer landing in Best Buy on May 22nd