HP Offers Touchpad on Discount Month After Launch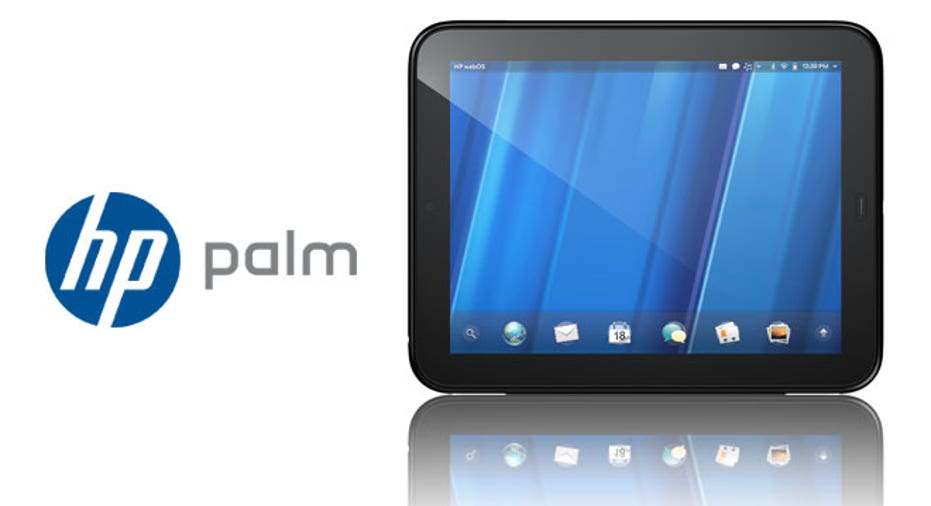 Hewlett-Packard Co is offering a hefty discount on its TouchPad tablet a month after it launched the WebOS-based mobile device in a booming market dominated by Apple Inc's iPad.
The company is offering an instant rebate of $100 on its website for both its 16 GB and 32 GB tablet versions, bringing their price down to $400 and $500, respectively.
This makes the TouchPad $100 cheaper than Apple's entry-level iPad.
HP has not revealed any sales figures on the tablet that launched in July along with a celebrity-studded marketing campaign. But the 9.7-inch tablet got off to a tepid start after critics assailed the TouchPad for poor battery life, slow processing speed and paucity of apps.
A HP spokesperson said the discount, which runs from August 5-7, was part of the company's regular seasonal promotions.
``We're excited to offer the promotion and deepen our commitment to deliver competitive products at competitive prices,'' she said in a statement.
The entry-level TouchPad is also being offered on Woot.com, a daily-deal site, at a further discount of $20.
Much of a mobile device's success is based on a robust ecosystem of apps, and HP is far behind Apple or Google's Android platform in the number of apps available.
The tablet was launched following HP's $1.2 billion acquisition of Palm and its WebOS platform last year with the hope the operating software will be incorporated into all the company's mobile devices and applications.
Shares of HP ended up 9 cents at $32.63 in a wildly volatile day on the New York Stock Exchange and other markets.