HP EVP Todd Bradley Looking to Jump Ship for CEO Role Elsewhere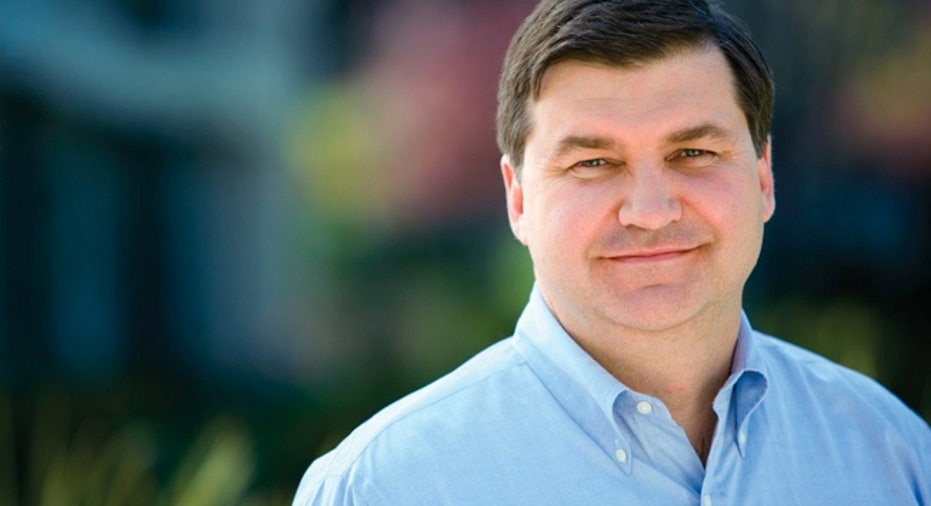 BGR has exclusively learned that Hewlett-Packard Executive Vice President Todd Bradley is looking to leave HP.
Keep up with the latest technology news on the FOX Business Technology Facebook page.
While HP reported last week that the company plans to discontinue its webOS smartphones and tablets and is interested in splitting off the PC business, we have heard that Todd Bradley has been considering a departure from HP for several months. Hes out interviewing for every CEO job he can, a source familiar with Bradleys plans told us.
With the drastic change in direction for HP, its not surprising to see that the leading internal choice for the CEO role, passed over for an outsider, is looking to leave the company. After all, it was Bradley who spearheaded the Palm acquisition and he has been very focused on turning HP into more of a consumer company, something that is now essentially out of the question.
Bradley is well respected in tech circles, though we have been told that one of the reasons he hasnt exited HP yet is due to his personal demands from potential new companies, which are said to be somewhat excessive. We have also been told that Bradley is working on an incredibly large deal, however possibly even larger than the recently announced purchase of Autonomy Corp. This could be Bradleys last stand, so to speak, before he leaves the company.
HP did not immediately respond to a request for comment.
This content was originally published on BGR.com
More news from BGR: - Fantastic BlackBerry PlayBook sales reported by major Australian retailer - More evidence Apple is testing 4G LTE iPhone and iPad emerges - Android, iOS gain U.S. market share in Q2 while BlackBerry slides, NPD says