Howard Stern Slaps Sirius With Lawsuit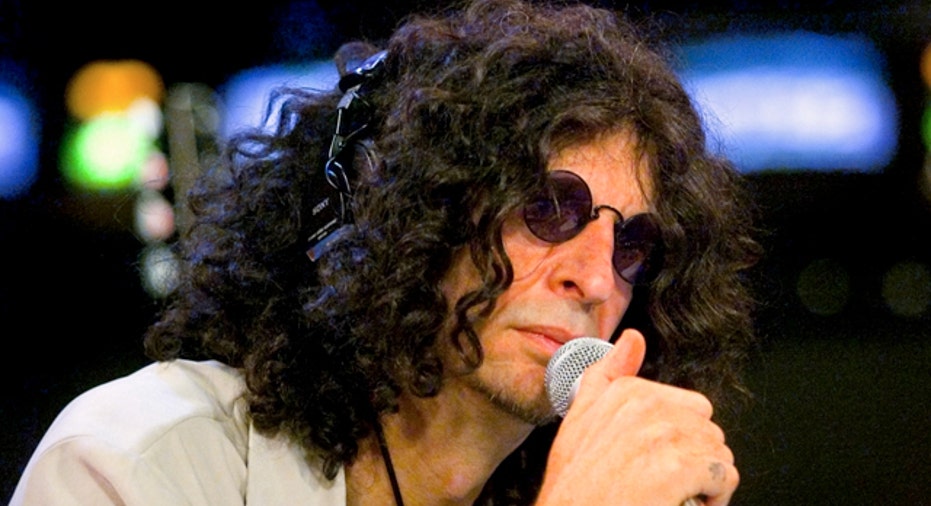 Sirius XM Radio (NASDAQ:SIRI) has been hit by a lawsuit from its radio shock jock Howard Stern and his agent, who say the satellite radio company he has become the face of failed to pay stock awards tied to boosting subscription levels.
According to multiple reports, the lawsuit, which was filed in New York State Supreme Court, alleges Sirius did not pay performance-based stock bonuses in 2008 and 2009 even though Stern believes he was entitled to them.
Stern, who has a devoted following of listeners, has a five-year, $500 million contract with Sirius. Under that deal, he was entitled to annual stock grants if the satellite radio provider reached certain performance targets, the suit says. The lawsuit was filed Stern's production company, by One Twelve Inc., and his agent, Don Buchwald.
Sirius said it was "surprised and disappointed" by the lawsuit from Stern.
"We have met all of our obligations under the terms of our 2004 agreement with Howard, his agent and production company," Patrick Reilly, senior vice president of communications for Sirius, said in a statement.
Shares of Sirius slumped 2.94% to $1.65 Wednesday morning, eating into its 52-week surge of 97%.
Analysts at Wunderlich Securities downgraded the stock to "hold" from "buy" Wednesday morning.