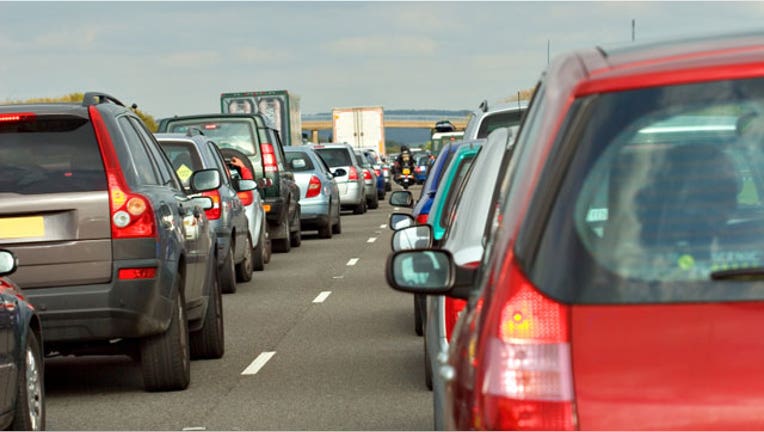 Easy money is hard to come by during the best of times, let alone in the wake of the Great Recession.
But spending as little as one hour shopping for auto insurance can put hundreds of dollars back into your wallet, says David Marlett, chair of the Department of Finance, Banking and Insurance at the Walker College of Business at Appalachian State University in Boone, N.C.
Successful shopping requires you to follow a few rules, Marlett says. Knowing where and when to shop -- and what questions to ask -- can help you get the lowest possible auto insurance rates.
Marlett offers his thoughts in the following interview.
What's the best way to comparison-shop for car insurance?
The important thing is to get at least three quotes from different insurers. Whether you use an agent, phone or the Internet depends on the comfort level of the consumer.
It is remarkable how the same driver can get substantially different quotes from different insurers. Insurers have different pricing strategies, and some focus more on driving record, while others may give more weight to credit score, type of car or location. The whole process will take less than an hour, and you can save hundreds of dollars.
Be sure the quote is for the same coverage from each insurer. In one of the classes I teach, students are required to get a quote on their auto insurance. I provide specified limits for liability, medical payments and uninsured motorist and require a $250 deductible on the physical damage coverage. That way, we have an apples-to-apples comparison when we discuss their quotes in class.
Some insurers encourage students to use a lower liability limit in order to get a lower premium. That is extremely bad advice.
What are some tips for getting lower rates on the auto insurance policy one currently has?
Always ask about discounts -- especially for young drivers with good grades or who have completed driver's education courses.
Some insurers are even starting to offer discounts based on how you drive each day. This is a new and still-developing concept called "telematics" or "pay as you go." Drivers can voluntarily allow insurers to track their speed, acceleration, number of hard stops and time of travel. Some insurers are offering premium discounts if you allow them to track your actual performance.
When shopping for a new car, be sure to check the crash-test rating before buying. The Insurance Institute for Highway Safety is a great resource. Not only will you and your family be in a safer vehicle, you will also receive a lower premium.
Are all insurance companies pretty much the same? Can we assume the cheapest company will be as good as those that charge more?
Most state regulatory authorities evaluate and approve the auto insurance policy language so the actual coverage language is ideally fairly consistent within a state. However, how the insurers interpret that language and settle claims does vary significantly.
Some insurers have fantastic reputations for their claims service, while others do not. I like the rankings provided by Consumer Reports magazine.
How often should someone consider switching car insurance carriers?
I recommend getting new quotes every three years. Shopping annually is overkill, and some insurers reward customers who are loyal. Shopping at major life events -- such as marriage, a child turning 16, a move to a new city -- is also a good idea.
What are some things someone should know about an insurer before switching to that company?
Is the company licensed by your state department of insurance? What is its financial rating? It should be an A or better. You can get this information from your state department of insurance website.
Doug Whiteman, associate editor at Bankrate.com, contributed the questions for this interview.
Copyright 2013, Bankrate Inc.