How to Win a Real Estate Bidding War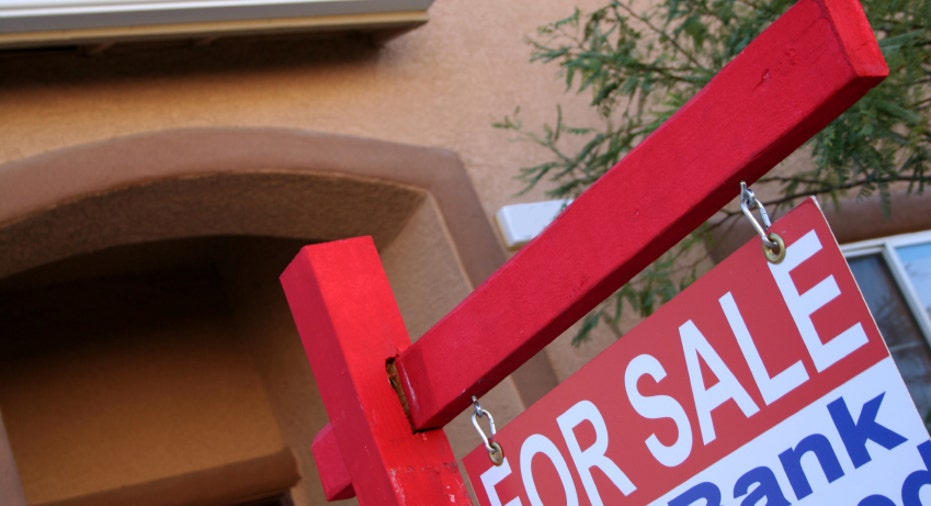 The housing market has come a long way since it crashed in 2008, and while many markets are still struggling to gain traction, others have not only recovered, but are thriving and experiencing bidding wars.
Buyers throughout the country, including areas in California and Florida, are finding themselves competing for the same home. Having multiple buyers interested in a home will drive the price up, but these wars are not being sparked by surging sales like in the past, today, they are a result of smaller supply.
Bidding wars can be a sign the housing market is moving in the right direction, but it doesn't mean potential buyers have to overpay to win a home. There are strategic ways to not only play a bidding war, but emerge victorious without breaking the bank. Here's how.
Tip No.1: Hire a Local Agent
Some bidding wars are sparked because the seller prices the home below market value, which will attract numerous buyers.
Brendon DeSimone, Zillow's real estate expert, says the first step in winning a bidding war is having a local real e state agent that is knowledgeable and respected in the neighborhood. "A good agent that knows the neighborhood makes it easier," he says DeSimone. "People like to work with who they know."
According to DeSimone, sellers' agents prefer to work with familiar agents, which can give you an advantage if all the bids are in the same range. He says the seller will be more likely to work with the buyer with the known agent simply because there will be peace of mind that the transaction will be complete.
Tip No. 2: Be prepared
Sellers want a quick and hassle-free selling process, and being fully prepared for the process before making a bid could mean the difference between your offer falling to the bottom or shooting to the top of the pile. Experts suggest getting preapproved for the mortgage and having the confirmation in writing, and be willing to offer up more money when making the offer.
DeSimone says people usually offer 3% of the asking price in good faith money when making a bid, but higher offers show you are serious about buying the home. "If you put up $1,000 for a $300,000 home they aren't going to take you seriously," says he says. "After accepting an offer so much can happen; you want to make sure to present an offer that is clean and solid including vigorous earnest money."
Mike Litzner, broker and owner of CENTURY 21 American Homes, says an all cash offer is a strong move to win a bidding war, but since that's not an option for many of us, he says simply putting more money toward the down payment will show seriousness and help secure a mortgage easier. "The bigger the cash down payment shows strength," says Litzner.
Tip No. 3: Move Quickly
A sure way to stand apart from multiple offers is to move quickly.
Be proactive about the inspection process. Normally it takes two or three weeks to secure one, but if you line an inspector and appraiser ahead of time it can slash weeks off the process and make you more appealing as a buyer.
Experts also suggest speeding up the mortgage process by requesting  your mortgage broker facilitate a quicker closing.
According to Litzner, the buyer has to understand what is important to the seller and cater to that. For instance if the seller needs to complete a deal prior to the start of the school year then offer an August closing date. "Making sure you can meet the terms can give you a little edge," he says.
Tip No.4: Know Your Threshold
It's easy to get swept up in a bidding war leaving you paying too much for a house. To avoid this, DeSimone at Zillow recommends identifying your top price before the bids even start rolling out.  "You have to know what it's worth and don't get emotionally tied to it. You can't forget about what happened four years ago."