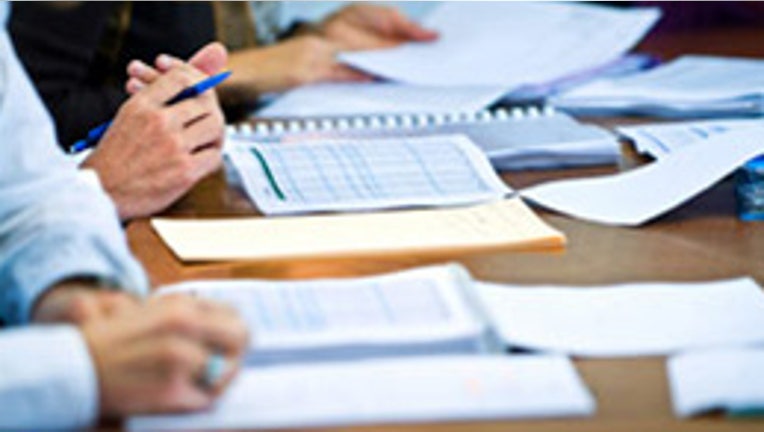 How many times have you dialed into a conference call only to get distracted with other participants' taps on a keyboard, the dings of late entrants and let's not forget the honking horn from the person taking the call on the go. We have all been there--and many of us are even the culprits.
Keeping meetings on track is always a challenge, but there is a sense of casualness associated with calling into a meeting that deters us from being fully engaged and even empowers us to focus on other tasks.
In an attempt to combat this problem, several companies have developed complex video- conferencing platforms designed to make all participants feel as if they are in the same room. However, these platforms are expensive and can be a bit out of reach for the average American business owner.
The increasing mobility of our workforce is making call-in meetings more common. Anyone who travels often for work knows that meetings are typically done on the fly and the ability to connect using a mobile device is critical.   
To help make the conference call more productive and efficient, Silicon Valley upstart Blue Jeans Network has developed a new and more mobile-friendly video conferencing platform. According to Co-founder and CEO, Krish Ramakrishnan, the company's mission is to "bring the meeting to the people, instead of brining the people to the meeting." According to the inaugural State of the Modern Meeting report released by Blue Jeans Network, people join meetings remotely via mobile device 30% of the time, and that number that will only grow.
Running a Virtual Meeting:
When it comes to effectively running a modern virtual meeting, Stu Aaron, CCO of Blue Jeans Network, had the following advice for business owners and managers:
Be On-Time. It's one thing to stroll into a conference room late, but when people are connecting remotely, they may be in different locations and/or time zones. Also keep in mind that many of the participants may already be "off-the-clock" and are signing on to accommodate your schedule, so it's important to be respectful of their time.  
Be Considerate. Aaron says workers tend to be more engaged when video conferencing since they can see everyone, but it's important to take stock of your surroundings. Take a look around to see if there are going to be any potential distractions that could be disruptive. Also, check what's in the field of view of your camera before logging on.      
Take Advantage of Virtual Face Time. Whenever you get the chance to put a face to a name you should do it. It shows a willingness to engage at a higher level and it can be relatively inexpensive. According to the Blue Jeans Network survey, virtual meetings saved business travelers about 1 billion miles and nearly $600 million in costs last year.  
Experts agree that there is no better way to get to know someone than to be in their physical presence, but that can't always happen in our increasingly mobile workforce. That being said, getting some virtual face-time with a colleague can go a long way in building a bridge of familiarity when physical and financial barriers get in the way of actual face-time. The ability to both hear and see a colleague can help facilitate that bond of trust in a way that a phone call can't.