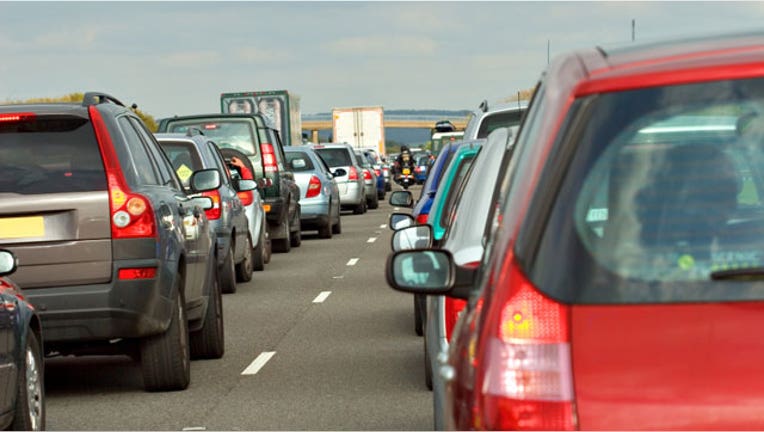 Dear Driving for Dollars,I sold my car to an individual and used the money from the sale to pay off my loan. How long does it take to get the title? Can I just go to the DMV (the department of motor vehicles), or do I have to wait for it in the mail?-- Stephanie
Dear Stephanie,For cars that have liens, the title is usually held by the lender until it is paid off, then the lender releases the title to the car's registered owner. Generally speaking, when a car that has a lien on it is sold, the title needs to be signed by the car's registered owner and the lien holder -- usually a representative from the bank or lending institution -- before it is given to the new owner.
In some states, in lieu of the lender's signature on the title, your state's department of motor vehicles also will accept a notarized statement from the lender or a specific DMV form that the lender completes, stating the car loan has been paid. The DMV does not get involved in the process until the new owner brings the signed title and other necessary paperwork to the DMV to get the car registered.