How to Stop New ICANN Rule From Shutting Your Website Down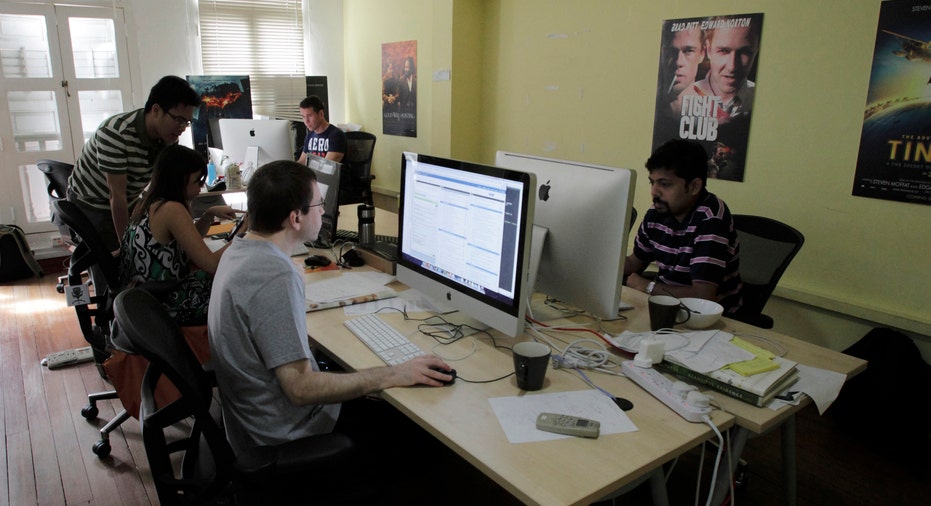 Imagine if your website were to get shut down by your domain registrar. Thanks to a new requirement by the Internet Corporation for Assigned Names and Numbers (ICANN) — the governing body for all domain names — it could happen to anyone.
Earlier this year, popular United Kingdom-based betting website Fixtures365.com went dark after making changes to its contact information. The company updated its street and email address, and 15 days later, the registrar pulled the plug. "The email-address change triggered the verification process at the registrar," said Michael Ward, chief operating officer at domain registrar and Web hosting company Directnic. "When the change had not been verified within the allotted time, the registrar suspended the domain name, causing it to shut down."
ICANN's new rule went into effect Jan. 1. It states that ICANN accredited domain-name registrars that have signed the 2013 contract with ICANN must verify the email address or telephone number of its registrants, Ward said. A list of affected registrars can be found on the ICANN website, and it applies to new customers and existing customers that update their information. "If the contact information is not verified within 15 days of the change, registrants run the risk of having their website shut down," Ward told Business News Daily. In addition to the domain suspension, any websites, emails and associated services will also be disrupted.
[Easiest DIY Website Building Tools]
Although the new policy aims to prevent fraud and keep customers safe, the 15-day verification rule isn't very well-known among website owners, Ward said. "Registrars don't always communicate what they deem to be internal business requirements to their customers, [and when they do], business owners are seldom likely to read it," Ward said. "Email open rates are very low and probably the lowest when discussing governmental body policy minutiae."
Given these changes — and the general lack of communicating them — it's more important than ever for small business owners to start paying attention to website policies. "I think small business owners and domain holders often assume that once they have paid their money for a domain, everything will continue to work the way it always has," Ward said. "But as policies change, it's more important than ever to stay informed and updated on the latest rules."
To prevent their websites from getting shut down by registrars, Ward advised small business owners to take control. Fixture365.com acted quickly and got back up and running, but any downtime can be extremely costly and disruptive to a business, he said. "Simply put, be the master of your own domain — your domain name is one of the most valuable assets your business has, and it should be treated as such," Ward said.
Ward gave the following tips for how to best protect your website and avoid any registrar-related problems:
1. Register your website in your own name.
Don't allow a webmaster or designer to register your domain name in his or her name — do it yourself. It's easy and inexpensive. Look for the ICANN logo to find an accredited registrar.
2. Make sure your contact information is up-to-date.
Update your contact information when it changes. You wouldn't forget to update the address on your advertising materials when you move — put this on the checklist, too.
3. Use a separate email address.
Use an email address for your registrar that is not associated with the domain name. This prevents any issue with inaccessibility should you accidentally let your domain name expire.
4. Ensure accessibility.
Make sure you have access to this email address at all times. Your registrar uses it to contact you for many things, including renewal notices, contact verification and other compliance issues, all of which could impact your domain name.
5. Review your account.
Log in to your registrar account at least one time annually to review your account, contact details and any domain names in it. If you don't already use the auto-renew feature at your registrar, now is a good time to turn it on.
Originally published on Business News Daily.