How to Stay Protected When Renting, Swapping Your Home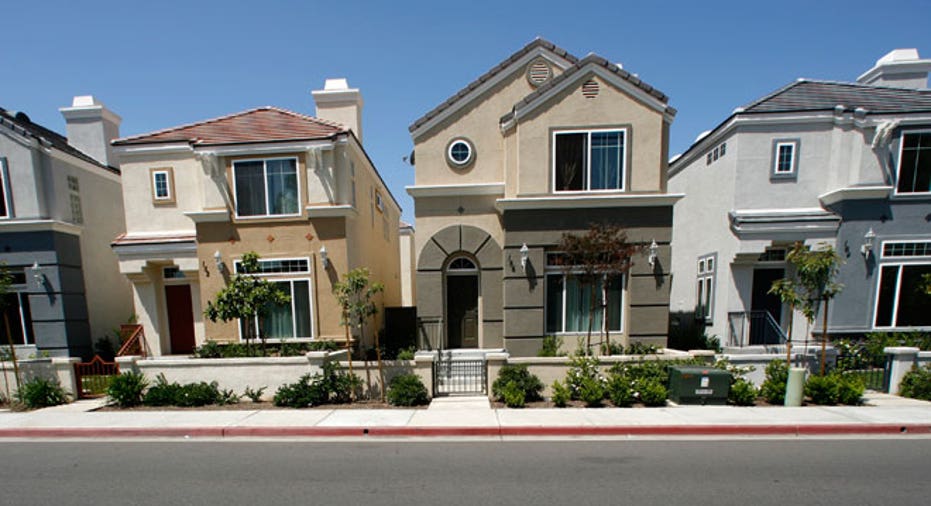 The sharing economy makes it easier for you to rent out or swap a home to raise or save some cash, but it can also lead to a host of nightmares if you don't take the necessary precautions.
"The whole sharing economy is pretty new territory," says Mazyar Hedayat, president of M. Hedayat & Associates. "If you do it smart and do it right, it's going to increase the amount of revenue you make and keep your properties filled."
But renting out your space isn't as easy as posting an ad and connecting with an interested party.
Before you decide to rent or swap your home or apartment, experts suggest reviewing your insurance coverage. After all, you don't want to rent out your space to vacationers for a week to come back and find it trashed and that your home insurance doesn't cover the damages.
According to Richard Hutchinson, general manager of Progressive Home Advantage, most homeowners polices exclude rentals because renters are considered a higher risk than a homeowner. To overcome this coverage lapse, Hutchison recommends taking out a separate Landlord's Protector Policy. "These policies protect you from liabilities created by having renters, including business or loss-of-use protection which gives revenue to the owner if the home is temporarily out of commission," he says. 
Homeowners using a home sharing or rental service like FlipKey  or HomeAway should read the terms and agreement section very carefully. According to Hedayat, the end user license agreement (EULA) will spell out the property owner's requirements, including how to represent a property to would-be renters.
While these services provide access to people looking for properties, it largely falls on you to conduct due diligence in terms of who you rent to or swap with. Experts recommend having multiple phone conversations and a video conference with interested parties.
"It's amazing how much information you can glean about a person from a short phone conversation. By asking the right questions, you'll be able to learn a lot about your guest," says Carl Shepherd, cofounder and chief strategy officer for HomeAway.
He suggests asking about the purpose for the trip, if the guests have stayed in a rental before and how many people will be staying at the property. It also doesn't hurt to do some internet sleuthing, particularly if you are unsure about the booking, he adds. Even a basic Google search can yield some relevant information.
If you have the ability, a background check is always to best way to screen someone. Either way, Hedayat says to never let your guard down when it comes to due diligence-- even if you had good renters in the past. It only takes one bad renter to cause a lot of damage.
The contract with the renter also impacts your level of protection. At FlipKey, owners and renters are required to sign a rental agreement that states the specific number of guest the property accommodates, the cancelation policy and check-in and check-out procedures.
Eric Horndahl, vice president of marketing at FlipKey, says a lot of owners will also either take a security deposit or have the renters pay a fee of $35 to $50 that provides the owner with an insurance policy of $1,000 to $5,000 in coverage.  According to Shepard, HomeAway owners can craft a contract to include anything they want to in addition to the basics. Experts also advise keeping a locked closet or room on the premise to house the things you don't want visitors accessing.
If you are far away from your property and plan to rent it on a regular basis, Hutchison says it's a good idea to hire a local property manager to respond quickly to any damages or issues. You also want to file any claims quickly and contact the service you used if something goes wrong.
"The owner has duties to the insurance policy to ensure the damage doesn't get any worse, which becomes challenging if you are managing the property remotely," he says. "If you are unaware of damage to the property and it worsens before a claim is filed, you may find yourself liable as the homeowner."