How to Start Your Post-Grad Years on Solid Financing Footing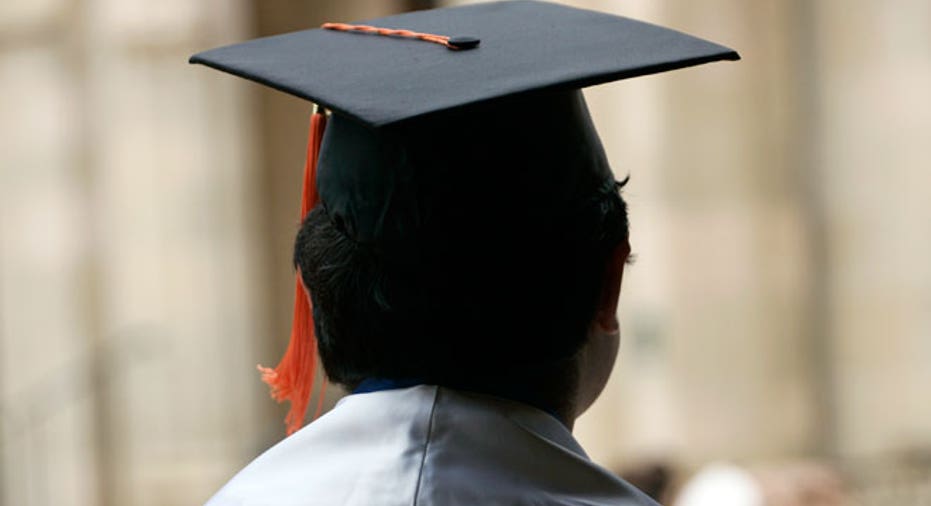 College graduates might be solely focused on getting a job or continuing their education, but they also need to make time to examine their finances and credit standing.
The years immediately following college are a sensitive time for young adults trying to develop a healthy financial picture and the room for error can be large—especially for those handling their budget solo for the first time. To add to the complexity, many students are entering the real world with massive student loan and credit card debt and an anemic labor market.
For these reasons, making certain money moves immediately after receiving a diploma can put students in a better position and improve your chances of starting off life on the right financial foot.
What to Do Right After Graduation
Loans:
After the graduation party concludes, students need to calculate their student loan total and start creating a pay-back plan. Students with non-private loans likely have a six-month grace period and knowing the balance, interest rates and repayment plan can help keep grads out of more debt.
It can be helpful to contact the lender and ask about consolidating debt if you have several types of loans with varying balances. Students need to be particular about their repayment plan and take into account their income when determining monthly payments.
For example, most standard plans require repayment in roughly 10 years. Under an extended plan, students can get up to 25 years to pay down their balance, which will result in lower monthly payments but means they pay more in interest over the life of the loan.
Credit Score:
Graduates should also check their credit scores to know where they stand and come up with a debt paydown plan to increase their score.
Credit strength can impact young adults' future plans in several ways—beyond the ability to borrow money. For example, employers may rely on credit information to make judgments about candidates' eligibility for a job. Some insurers in many review customers' credit standing to help determine premiums.
Any mistakes on a credit report should be disputed immediately.
Howard Dvorkin, CPA, is the founder of ConsolidatedCredit.organd PowerWallet.com. He is a personal finance expert and consumer advocate as well as the author of Credit Hell: How To Dig Out of Debt.