How to Start Your Own Pet Sitting Business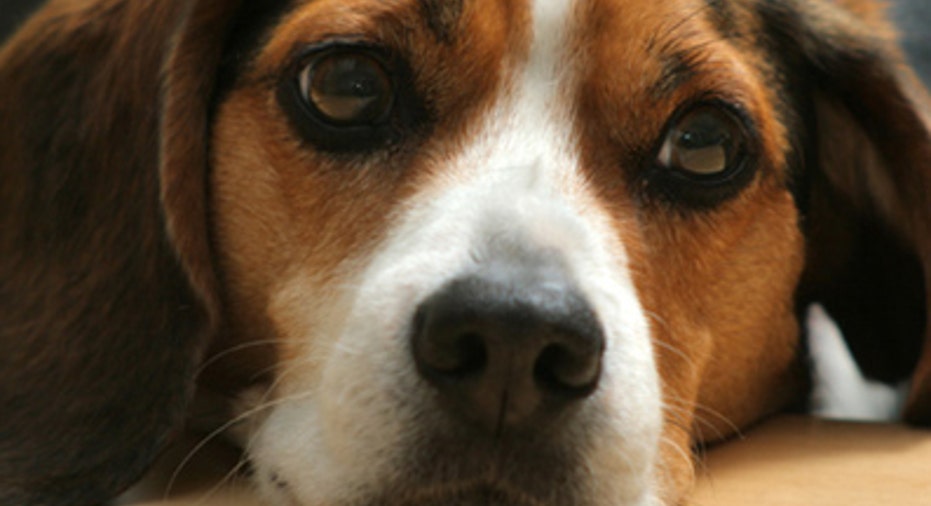 Your love of animals could lead to an enjoyable new business venture. Pet sitting is a great way for you or your kids to earn some extra cash. There are different kinds of pet sitting businesses. A pet sitter may be someone who watches your pet while you are away or takes your dog walk out for a walk while you are at work. A pet sitter might do in-home visits or run a pet day care service. It is up to you to choose which pet sitting path you want to take. Starting your own pet sitting business takes a lot of planning and preparation, but once it is up and running you can focus on what you love.
How do I get started?
First and foremost, remember that pet sitting is a business and should be treated as such. It requires a great deal of responsibility — as you are in charge of the care of living creatures — and organization. First identify why you want to start your own pet sitting business. Are you sick of your desk job? Are you looking to make some extra cash on the side? Do you get joy out of being around animals? Once you decide that this is an enterprise worth starting, figure out what kind of business structure will work best for you. What kind of services are you going to offer? Will you employ others? Will you only walk dogs, or will you do home visits as well?
What about all of the legal stuff?
Enlist the help of an attorney to help you with the legal component of running your own business. He or she can help you with permits, licenses and registration requirements. Attorneys can get you set up with the right kind of liability insurance. An accountant might also be useful to help you sort out your tax requirements. Figure out who will cover for you if you are sick and what rules you will establish regarding others going into your client's or customer's home to help you do your job.
How do I decide on a price?
Deciding how much to charge can be tricky. You don't want to raise suspicion by charging an exceptionally low fee, but you don't want to deter business by having a high fee. Prices should also vary according to your location and services. According to Petsits.com, the average base fee is $18 for 30 minutes, but see what is right for your area and what you offer.
Where should I work?
One of the perks of having a pet sitting business is that you can work from home. However, it is important that you have some kind of working or office space that provides you with adequate room and privacy. You don't want to be spilling cereal on important papers because you are working from half of your kitchen table. Also have software or some method to make schedules and keep records. Keep track of all of your expenses and revenue for tax and business purposes. Develop a routine to avoid careless mistakes, like losing someone's key.
How do I attract business?
Once you have set up your pet sitting business, spread the word. Think of a cute or clever name. Make fliers to put up around the area. Design a business card to hand out. Tell everyone you know and ask them to tell everyone they know. Word-of-mouth is a great form of free advertising. If you do a good job, word will spread and you will be on your way to pet sitting success.