How to Spot Bogus Medical Products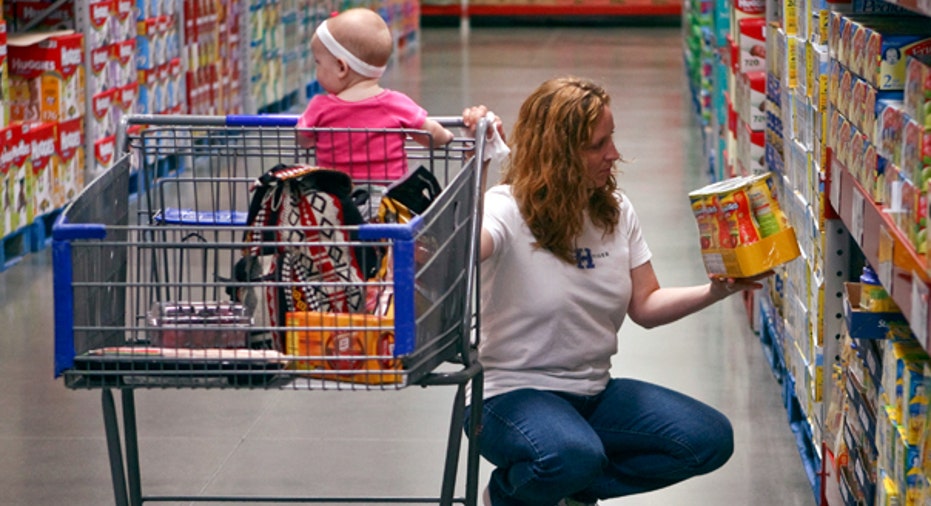 When it comes to buying health products not regulated by the government that promise too-good-to-be-true results, experts warn: buyer beware.
The Food and Drug Administration has strict standards when it comes to product advertising, but when it comes to unregulated supplements, health products and even some food items, retail shelves are full of products making unfettered and bogus claims.
"A lot of companies are making claims that they are not permitted to make by law or are making claims they can't back up," says Bonnie Patten, director of Truthinadvertising.org. "Nowadays, there are so many cases of deceptive ads out there; state and federal agencies can only deal with so many."
Just like financial or identity scams, Patten says unscrupulous marketers target vulnerable consumers with products. She says marketers prey on those suffering from an illness or problem and use that desperation to get consumers to purchase a so-called miracle cure.
Truthinadvertising.org identified one product that targets autistic children that includes testimonials from parents claiming that their child started speaking within hours or months of taking the supplement. "They know there is desperation when parents are dealing with these issues," says Patten. "It's really preying on their vulnerability."
When it comes to food, one of the biggest deceptions perpetrated by manufactures is claiming an item is "all natural", according to Patten. "All natural doesn't mean it is safe," says Patten.  "Ebola virus is natural. Arsenic is natural, but neither of those are safe."
Another variant of deceptive labels include claims of "0 trans fat" or "no added sugar."  While the word "sugar" might not be on the ingredients list, Patten says a quick glance will show other words that mean sugar. Same goes for the 0 trans-fat claim: A label check will often show the product is high in saturated fat, says Patten. Watchdogs advise consumers ignore the front of a product's packaging and review the ingredients to make a sound decision.
Patten also points out that supplements are also a hotbed of deceptive advertising because they don't face the same scrutiny and regulations as prescription drugs.  According to the FDA, the agency doesn't review supplements like dietary products for quality, safety and effectiveness. The agency also doesn't require supplement manufactures to test the identity, purity, strength and composition of their products.  "You want to look out for any supplements making treatment claims or cures," says Patten. "If they are making those claims, then it's defined as a drug and should have FDA approval."
Sometimes the deception is in the price tag.  According to the New York City Department of Consumer Affairs, some manufactures will offer a sale or discounted price for a product but the fine print may say something completely different.  The department warns phrases like "as low as" or "starting at" are red flags the product might cost more than expected.
"Any phrase that refers to a range of prices without being specific about which item costs how much, makes the ad deceptive," says the agency.  Some other red flags:  Advertisements with extremely small font or contrasting colors that make claims hard to read.