How to Sell Your House During a Divorce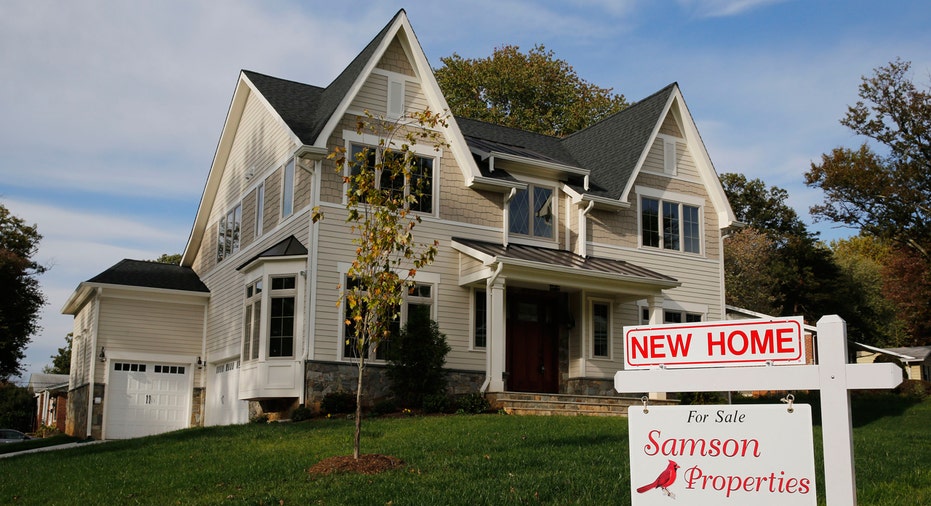 Getting divorced is hard enough as it is. But selling a house during that process only adds to the difficulty and stress of a collapsed marriage.
However, there are ways to make the selling process as seamless as possible. Each case though is dependent on how cordial or embittered a couple is.
According to Kelly Hager, a St. Louis-based realtor and president of the Kelly Hager Group, the house is often the last item dealt with in a divorce, as it's one of the more emotionally charged aspects of a divorce.
In addition to finding a completely neutral realtor, the most important aspect of selling a house during a divorce is the timing. March and April are two of the best months to put a house on the market as a lot of relocations occur in May, according to Hager.
Early buyers will swoop in to look for houses in March if they're aiming to move in May.
Putting a house on the market in the winter does have downsides. "Potential buyers don't want to trudge through the snow and cold" said Hager.
However, Hager says there is some hope as a lot of houses are sold between Christmas and New Year's. Those looking in the winter generally have show no form of constraint forcing them to buy at that time, so a seller might have some luck during the winter.
Besides selling the house, there are other options for couples to consider and Hager advises that couples should discuss all of their options.
One option is that one party, if they can afford to do so, can buy out the other party. Another option is to not sell at all. Hager said that this option is used during challenging economic times where selling a house is difficult. But in most divorce cases, both parties simply want the liquid assets and opt to sell the house.
If the house's mortgage has not been fully paid off, which is usually the case according to Hager, the amount owed is generally split 50-50 per divorce decree, but this can change depending on the state you live in.
And deciding who gets the money from the sale follows a similar process--a 50-50 split, where mitigating factors can affect the final dollar payout amounts.
While going through a divorce can be emotionally draining, Hager says that both parties have to be involved in the selling process. If one party does not want to be involved for whatever reason, they must sign off on not being involved in the transaction. Hager also noted cases where one party is the single family earner and that person wants to be the sole decision maker.
Hager estimates that 25%-35% of her business comes from divorced couples looking to sell.