How to Sell a Home When There's a Tenant in It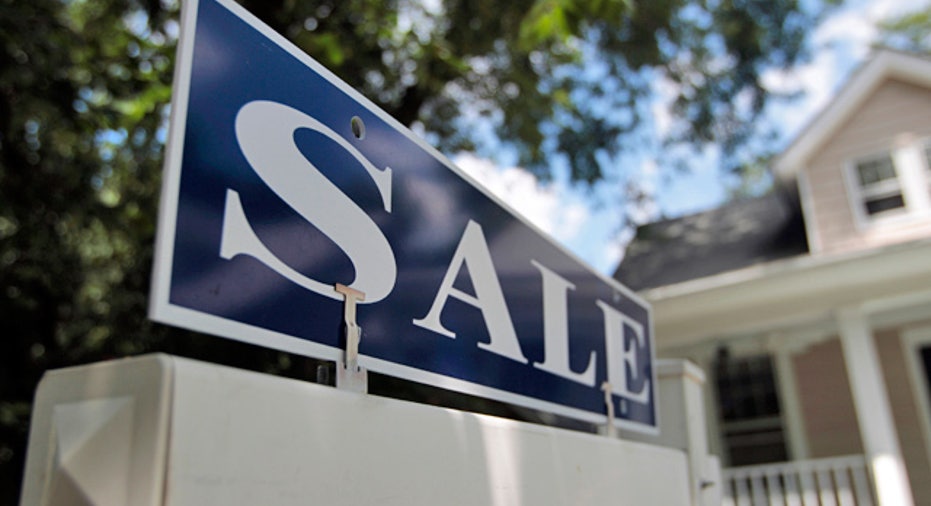 If you rented out your home to a tenant instead of selling the house during a slow market, you might be ready now to put it on the market. The effort to sell a home can be complicated by the presence of a renter.
While many real estate agents recommend waiting until your lease expires and selling your home without a renter in residence, not all landlords can afford to have their home vacant for a few months during the transition. In addition, local regulations can impact the process of selling an investment property.
"The first thing any landlord should do is to check out the local tenant-landlord rules," says Patricia Kennedy, an associate broker with Evers & Co. Real Estate in Washington, D.C. "The rules vary from one jurisdiction to another. For instance, in D.C., tenants have the right of first refusal when a home goes on the market and again when an offer comes in."
Kennedy suggests that homeowners start the sales process by communicating clearly with the tenants and asking if they want to buy the home.
Ben Hoefer, a Realtor with John L. Scott Real Estate in Seattle, says, "There are some exceptions and some great tenants that keep a place in good condition and are cooperative. But in general, having a tenant can have a negative impact on a home that's on the market. Normally, the home drops in value because of the condition of the home and the lack of access for agents and prospective buyers."
Kennedy says many real estate agents are reluctant to show buyers a tenant-occupied home because they expect resistance to allowing visitors into the property and assume the condition will be less than optimal. "Smart tenants can hold up a sale for as long as year if they don't want to move," she says.
Selling a vacant home has some drawbacks as well, including a lack of rental income while the home is on the market.
"An empty home can be staged with some furniture and plants," says Donald Marcy, a Realtor with Coldwell Banker Residential Brokerage in Madison, N.J. "The bigger issues are the lack of income and the fact that the homeowner will have to pay utilities. Depending on the location of the home, there may also be concerns about security and about things like pipes freezing."
Tenant Cooperation
For those homeowners who do choose to sell with a tenant in residence, Marcy says landlords need to communicate clearly and try to get the tenant to cooperate.
"It's one thing if the tenant already wants to move, but a tenant who doesn't want to move can be hostile," Marcy says. "The owners need to explain what they are doing and why, and they need to set up a protocol for how and when the home will be shown."
Marcy says tenants should be told the keys won't be just handed out to anyone who wants to see the place, and that an agent or the owner will accompany prospective buyers.
Anyone who has sold a home knows the stress involved with keeping the home constantly neat and clean, along with vacating whenever a buyer wants to see it, but at least homeowners have the incentive of making a sale. Realtors suggest providing an incentive to tenants to get them to cooperate.
"Money always talks," says Liz Sidorowicz, a broker with Re/Max Signature in Chicago. "You can offer to give the tenants 50% off their rent for a month if they'll keep the place clean and let in prospective buyers and their agents."
Marcy recommends offering something such as a gift certificate for dinner for two during each month the home is on the market. "You need to ask the tenants to keep the beds made and dishes out of the sink, but you also need to remind them to keep cash, jewelry, firearms, prescription drugs and anything embarrassing out of sight of prospective buyers," he says. "Giving them some type of incentive should encourage them to cooperate with buyers."
Kennedy says reassurances about the safety of the tenants and their belongings should be given along with an incentive such as a rent rebate at settlement. "Landlords need to recognize that the tenants see the property as their home, not a commodity," she says.
Hoefer recommends offering a free hotel room for the renters on the weekend of an open house or some other perk that might make life easier for them.
"Rental rates have gone up in many areas, so offering to pay the difference in rent for a couple of months or finding them a rental agent and providing recommendations can also encourage cooperation," Hoefer says.