How to Secure the Best Possible Mortgage Terms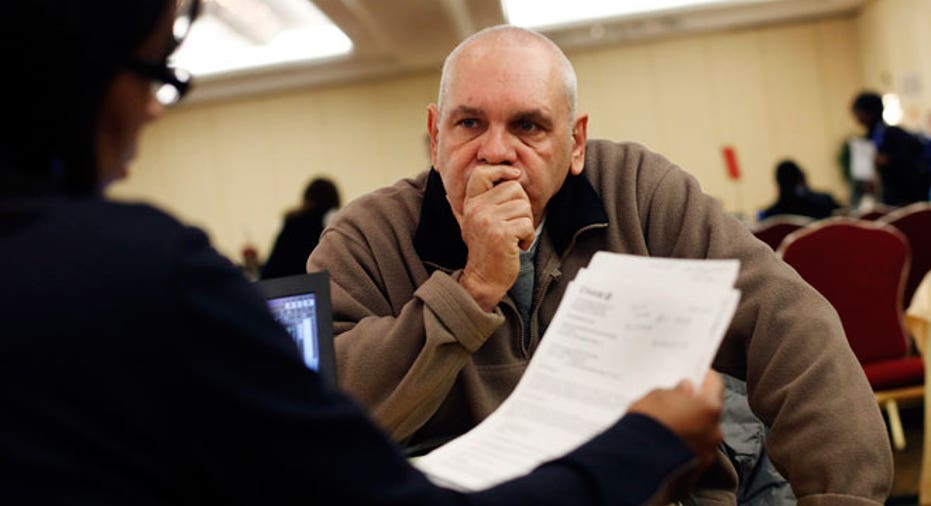 Mortgages aren't created equal, and neither are the lenders who will issue you a home loan.
To ensure you are getting the best possible loan terms, experts say you have to ask the right questions from the start and through the end of the home-buying process.
"With all the information out there today and with it being a complex transaction, being your own advocate gives you a leg up compared to other homeowners," says Malcolm Hollensteiner, director of retail lending at TD Bank. "It's all about how much knowledge you can acquire."
The first step to securing a mortgage is identifying which product best fits your needs. After all, there are countless types of mortgages, some of which are more ideal for first-time buyers, while others target a select group of people.
For instance, the government offers mortgage programs for veterans and rural residents, but not all lenders offer these products, so it's important to do your research to know what's available in the overall market, not just at a specific lender.
What's more, many lenders have their own programs, so don't be afraid to ask if you qualify for a specific mortgage type.   "Despite the mortgage melt down of 2007, 2008 and 2009, there are a tremendous variety of programs that are available," says Hollensteiner. "But not every lender offers every product."
To help evaluate different loan options, F. Ron Smith, president of real estate brokerage firm network Leverage Global Partners, advises asking the mortgage professional what the balance on a loan will be in five years with each program you are considering as well as the monthly expected payments and loan eligibility requirements.
You also want to find out if there are any credit cards or debts that should be paid off to raise your credit score or improve your debt to income ratio to qualify for better terms. If you are getting money from another source (like a family member) to help cover the down payment, Smith recommends verifying with the lender how the offer should be written and what impact the gift will have on your loan.
The fees associated with loans vary, and lenders can charge different rates for title search fees, application fees, credit report and appraisal fees. Some of these costs can be waived, negotiated or not applied at all—just don't be afraid to ask.
"If a lender is offering a low rate, they may be making it up on fees," warns Pat Keefe, senior vice president of The Credit Union National Association. "Ask questions about all the fees because it can impact your payments."
According to mortgage experts, closing costs may not differ that much from one lender to the next, but banks will give discounts if you have a checking account with them or agree to automatic withdrawal for your monthly payments.
Ever since the 2008 housing meltdown and subsequent mortgage regulations, lenders now require a hefty amount of paperwork. If you don't have all your documents in order, it can delay the entire purchase process and even potentially derail a deal. That is why it's important to ask your lender at the first meeting for a list of all required documentation.
"There is no excuse for going into the process blind," says Nick Segal, president and co-founder of real estate firm Partners Trust. "The drill down comes when you meet with the broker, but it's essential to understand some of the most common terms beforehand. "